Laptop Bags Designed for Life
Targus laptop bags and cases are perfectly designed to fit your individual needs. With a range of styles and colours available, you can find the perfect carry-all to protect and transport your device. Backpacks, briefcases, messenger totes and more allow you to choose from multiple laptop bag designs to find the one that suits your lifestyle. A well-designed laptop travel case provides an extra layer of safekeeping that guards your device through all forms of travel. Bring functional protection and rugged style to your world with a Targus bag or case.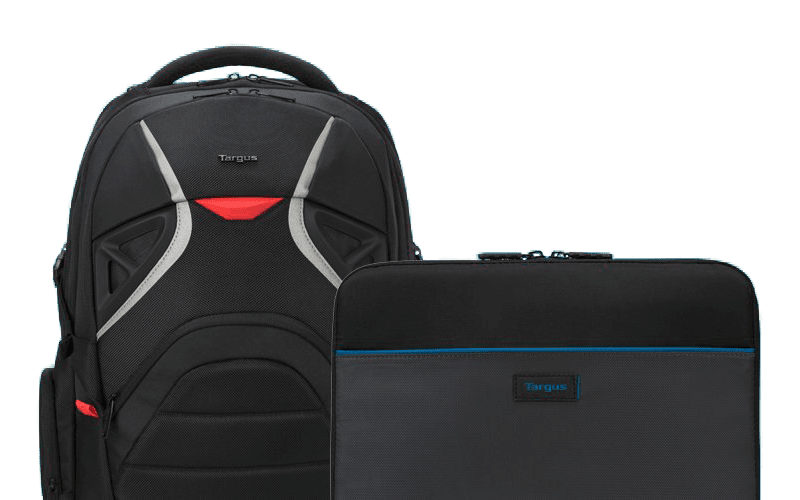 Eco-Friendly Laptop Bags
With our EcoSmart laptop bags, you can protect your devices and the planet at the same time. The fabric is made from recycled water bottle fibres. Complete with nickel-free hardware, these bags and cases are developed through green-conscious manufacturing processes. Each step reflects the Targus commitment to protecting the environment while simultaneously keeping your tech safe. It's a bag you can feel good about purchasing.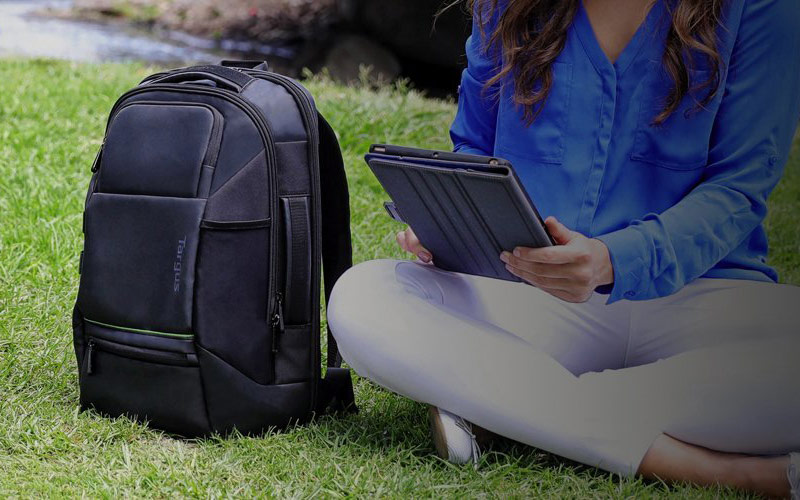 Designed for Commuting
A few decades ago, a laptop may have been an afterthought or a luxury accessory for you. Nowadays, it's your life. At Targus, we get it. That's why we offer a number of commuter laptop bags that are perfect for students or business people with a daily commute. If you're looking for the best laptop backpack for travel, you can't go wrong with the durable commuter laptop backpacks here in our CityGear Collection.
Your Entire Day in One Bag
Why tow two bags to the office with your work and fitness gear when you can carry just one? The Targus Work + Play® Backpack Collection streamlines your trek to and from work with dedicated sections for your sports gear, your tech and your change of clothes for day or play.