By combining Cloudian HyperStore (now available through VMware's VCPP program) together with Veeam V10 and VMware Cloud Director, you can offer Ransomware Protection-as-a-Service to your customers. Download the solution brief to learn how you can benefit from:
Scale-out architecture with multi-tenancy, QoS and Billing
Unique "Object Lock" protection keeping data safe and secure
Cost-effective data backup and archive with rapid recovery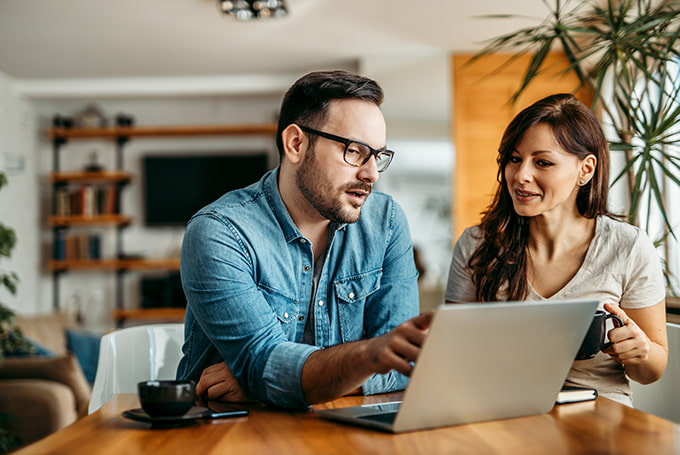 ---
Cloudian's Object Lock immutability opens the door to a set of new service offerings and revenue streams such as Ransomware Protection as-a-Service (RPaaS), Microsoft Office 365 Back-Up (via VBO), NAS Tiering and Immutable Data Storage-as-a-Service based on the S3 standard.
HyperStore® offers out-of-the box, revenue-ready, data protection solutions, enabling Managed Service Providers (MSPs) to offer services such as Backup-as-a-Service (BaaS) and Storage-as-a-Service (STaaS) with Quality of Service (QoS), billing, multi-tenancy, metering, and modular scalability.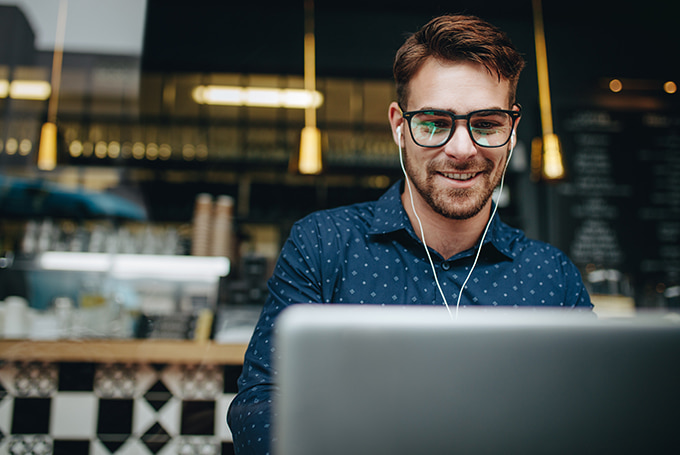 ---
Increase Your Revenue and Margins - Save up to 70% with the storage industry's lowest total cost; create and offer services with margin potential in excess of 50%.
---
Solutions for service providers
Give your business an edge over the competition with smart technology solutions that help differentiate, diversify and scale your service offerings.