Cut costs and drive efficiency.
Small and medium businesses increasingly have a need for scalable technology and solutions with a strong focus on economy of scale. Companies are finding that newer innovations can decrease labor and improve employee efficiency and accountability.
With the right small business technology solutions and products for medium-sized businesses, you'll be in a strong position to improve your return on investment.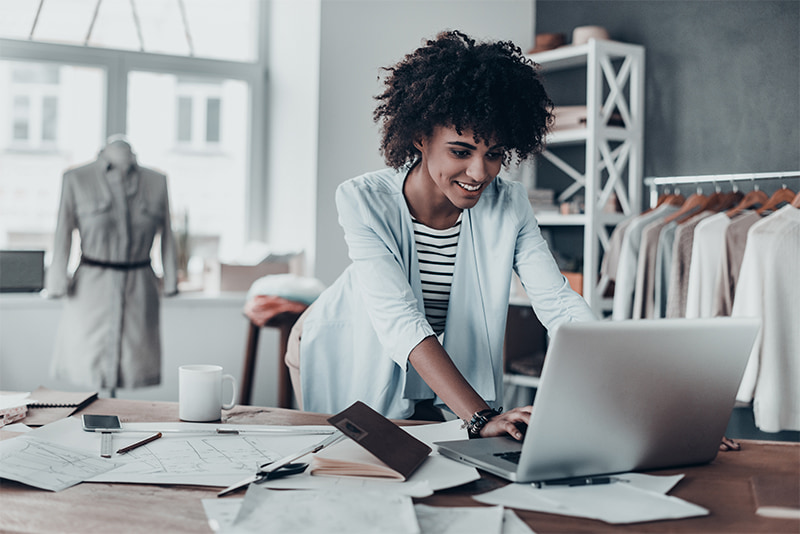 Increase protection with security technology.
The growth in technology use among customers and easy access to data have prompted businesses to improve the sophistication of their information technology, with a strong focus on security. We'll help you create a plan of action to protect your business from cyberthreats.
Increase your level of protection with:
Server security
POS security
Cloud security
Access point security
Get all of the benefits with
hybrid cloud.
New hybrid cloud innovations are scalable and intuitive, and fit almost any budget. Combining the benefits of public and private clouds improves efficiency while also enhancing the security of your information access points.