Streamlined IT procurement options to suit your needs.
Having a strong e-procurement strategy can help you plan for the future and make smarter investments in innovation. But how much time will it take? With Insight, integrating the right approach with your existing solution or implementing our self-service option doesn't have to be a big initiative.
We'll help you through the planning and the execution, so you can get started easily — whether you use our entire catalogue of 5,100+ partners or a completely customised product list for your business.
Put flexibility and power into your purchasing.
Our online marketplace can be accessed from any device. Work and shop from where you want, when you want and how you
want with these benefits:

Customisation
Tailor your business workflows and process management to help your IT procurement team save money faster.

Workflow Approvals
We can implement any approval rule, so end users get notifications when orders are ready for review and approval.

Payment Options
Our multiple payment options mean you don't have to sacrifice business innovation to stay on budget.

Ordering Options
Orders can be fulfilled through the online marketplace or a custom Electronic Document Interface (EDI) integration.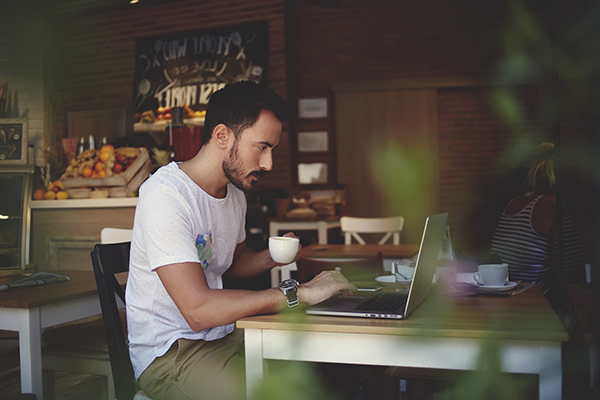 Self-service procurement made simple.
Once you set up your free account, the benefits begin immediately with guided web purchasing, popular product recommendations and access to a dedicated account manager. The platform is easy-to-use and intuitive, and requires no training.
We can personalise your product offerings and pricing according to your brand standards — by country, language and currency, and as specific as needed for each user. We'll be your partner in strategy and implementation, increasing efficiency and migration without downtime.