Discover centralised cloud management.
Your business is unique. Your groups and people need the ability to work together creatively and securely. Empower your team with the right tools to increase scalability and control, save time with automation, and gain visibility from a single source.
Our Cloud Management Platform for Modern Workforce Solutions gives you instant access to your most critical collaborative technologies from anywhere — on demand.
It's easy to do more in the cloud
Procure
Self-service purchasing options give you anywhere, anytime access to your cloud-based business technology.
Provision
Gain immediate access to the technology you need to deploy — on demand and updated automatically, without risk.
Manage
Assign, remove and reassign licenses in just seconds, and get visibility into past, present and future spending.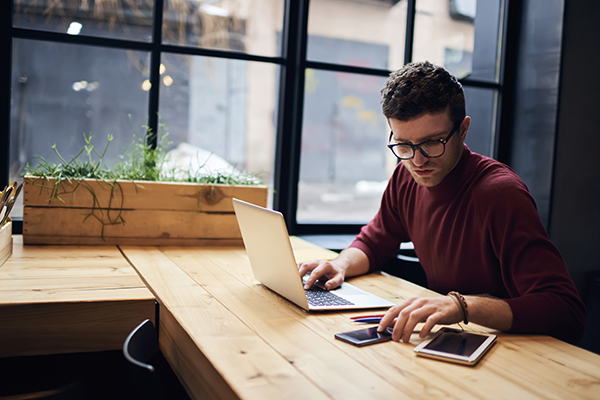 Start your journey into
the cloud.
Insight have a number of bundle solutions specifically around Microsoft's suite of applications and software with additional support. Choose the support you need, your way, 24/7.
Discover the new way to work with self-service software management.