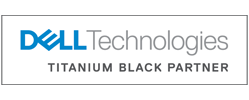 Accelerate your digital transformation
Dell Technologies™ solutions, available from Insight, provide the tools you need to stay ahead of the competition.
Popular Dell categories
Explore the best business products from Dell.
End-to-End Solutions From One Trusted Technology Provider
The breadth of the Dell Technologies portfolio makes us the ideal choice to help transform and future-proof businesses with best-in-class IT solutions and expertise. Our full ecosystem of products and services is designed to maximise productivity and security in any office setup.
When It Comes To Your Business, We'll Stop at Nothing.
See how we can drive your business forward with technology that adapts to you. At Dell Technologies, we constantly strive to innovate beyond your expectations to ensure that your business is resilient, agile and always ready for anything.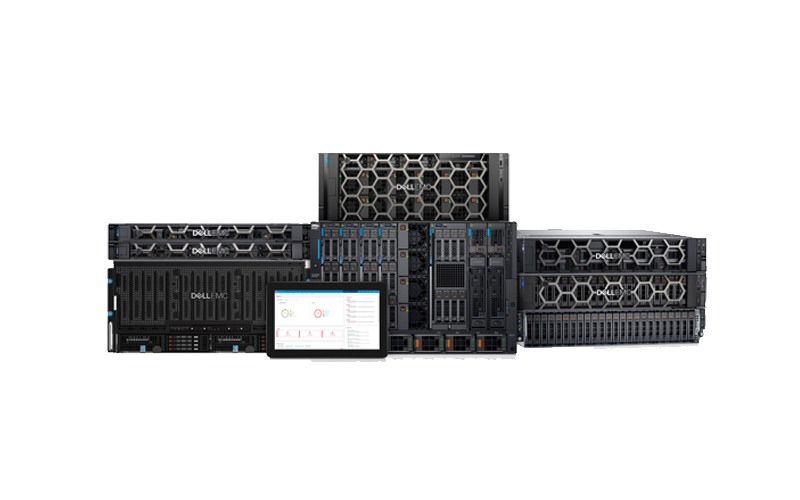 Optimized Infrastructure With Poweredge And Openmanage.
The latest Dell EMC PowerEdge servers help businesses meet the demands of digital transformation by delivering a secure infrastructure that supports diverse workloads, offering greater IT efficiency, embracing AI and addressing the demands of IT at the edge.
Fully integrated across the PowerEdge portfolio, Dell EMC OpenManage systems management solutions tames the complexity of managing and securing this optimized IT infrastructure.
Work at Full Speed – Anytime, Anywhere
Intelligent, secure devices with features that maximize productivity.
Intelligence you can rely on. Flexibility and simplicity to breed productivity. Customizable configurations to meet your every need. When it comes to innovation, we'll stop at nothing to ensure that we're delivering smarter, faster experiences that enable work at full speed – no matter where work takes you.
Dell PowerEdge T150
Smart Value Dell PowerEdge T150 Server Topseller Deliver the value of data Affordably address common business workloads while delivering powerful compute with an entry-level tower server.
Insight named Dell EMC Titanium Black Partner
This status is reserved for those partners who have shown an exemplary commitment to Dell EMC and customers, as they transform IT and become digital businesses.
Accelerating your technology adoption journey.
We take a consultative approach to accelerating your IT adoption journey. With a deep understanding of business, technology and workloads, we prescribe end-to-end solutions — from strategy and consulting to implementation, procurement and managed services.