Gather customer insights
Start getting insights based on 100% of your customer calls using Speech Analytics — up and running in minutes.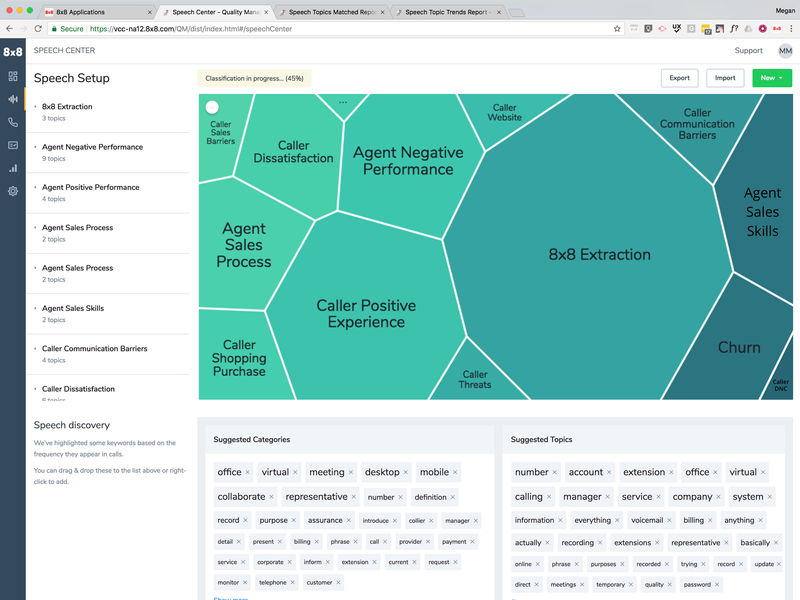 Access relevant information
Employees have instant access to relevant information all in one user interface with API-based integrations into CRM, service, support and productivity applications.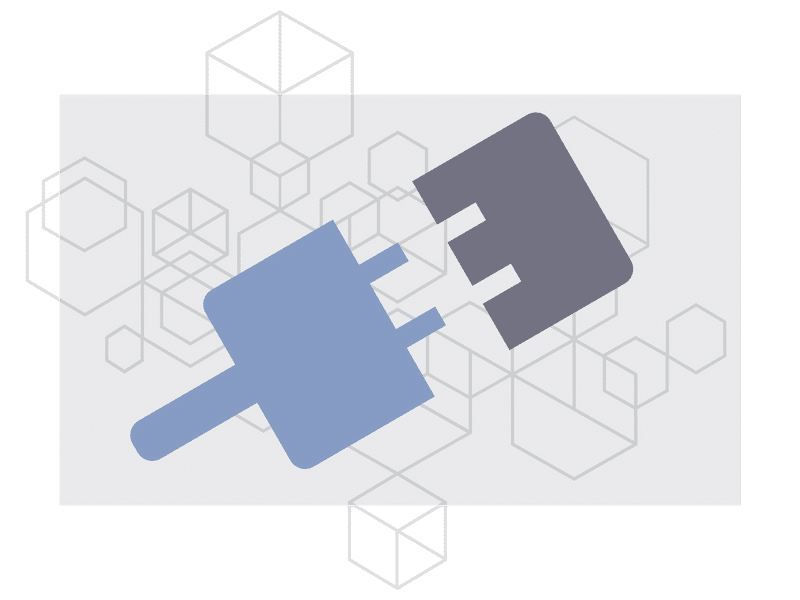 Leverage AI-based automation
8x8's AI-powered Virtual Assistant delivers a boost to contact center agent productivity by automating the handling of high volume, routine calls.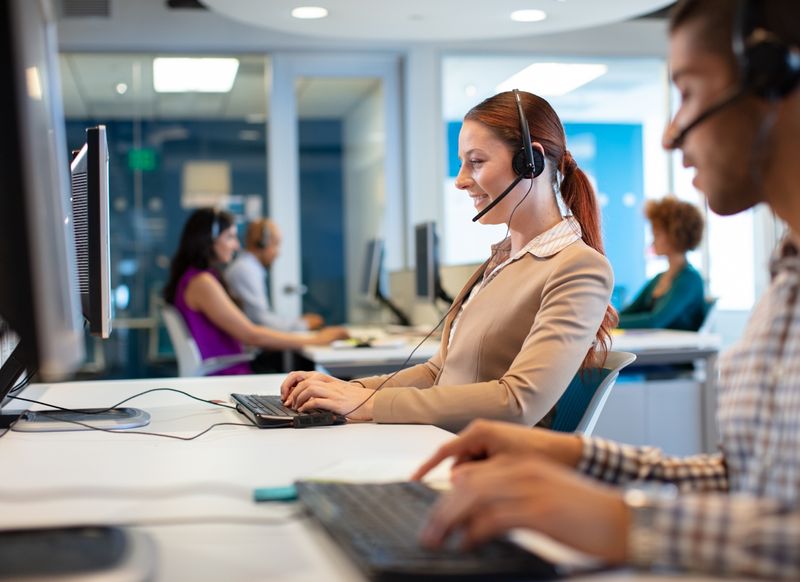 Global redundancy with 26+ PSTN carriers
A global network of tier 1 carriers ensures your call gets through on any device, from anywhere.