Popular Samsung categories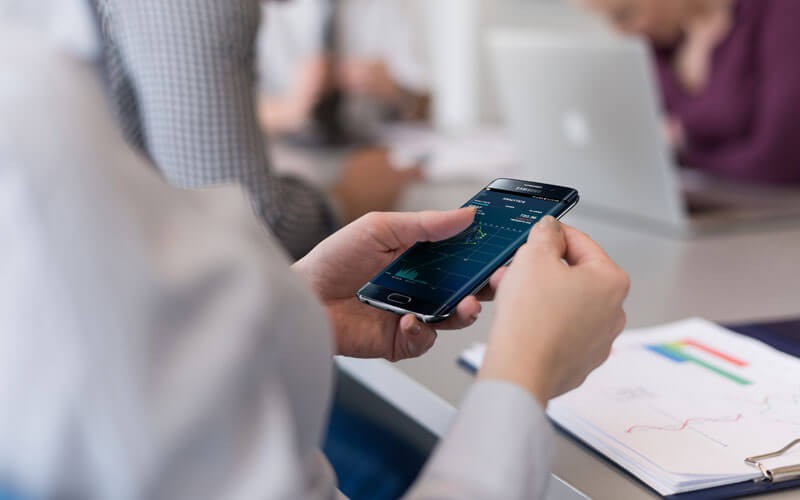 Mobile solutions
Give your organisation the power to choose every detail of your mobile work environment. From smartphone model, or carrier to preloaded apps, select features that optimise communication and efficiency.
Each smartphone is protected by the Samsung Knox® security platform, which keeps sensitive data safe wherever the device goes.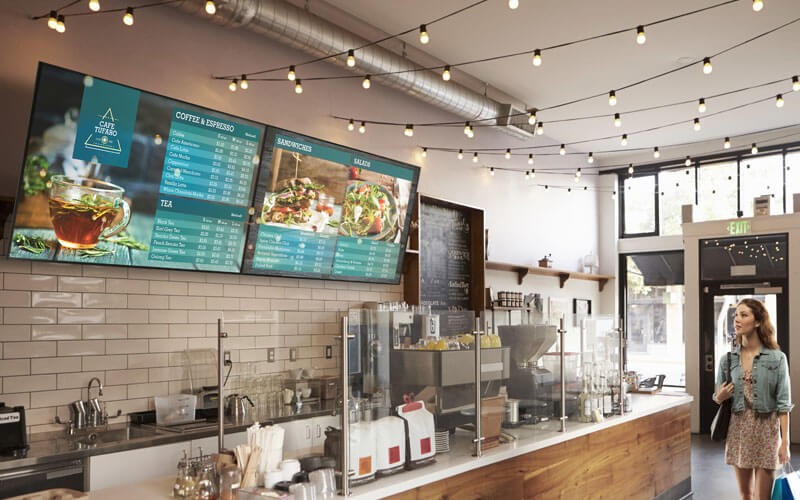 Bringing visuals to life.
Vibrant color, authentic contrast and crisp resolution are the game-changing features in Samsung displays. Whether indoors or outdoors, video walls or outdoor signage, Samsung provides a viewing experience that captivates any audience with crystal-clear messaging and videos.
Take your work anywhere.
Samsung tablets make it easy to stay productive on the go. Answer emails, take notes and sketch with the Samsung S Pen®. A range of devices and connectivity capabilities give you options to meet both your mobility needs and your budget.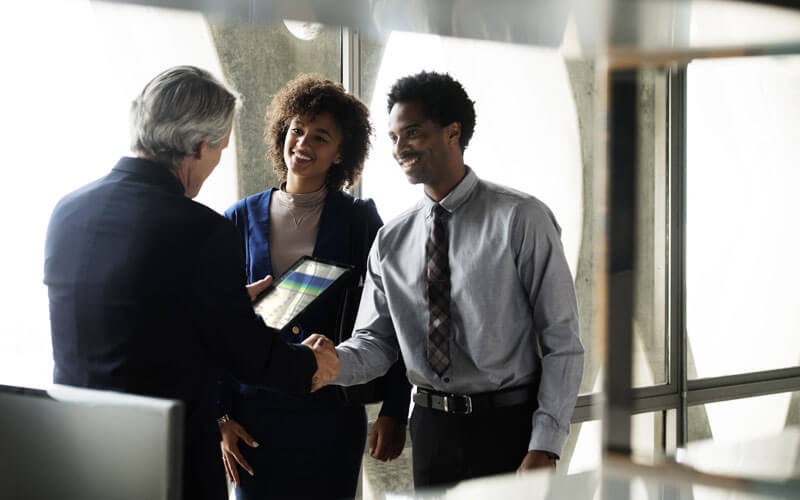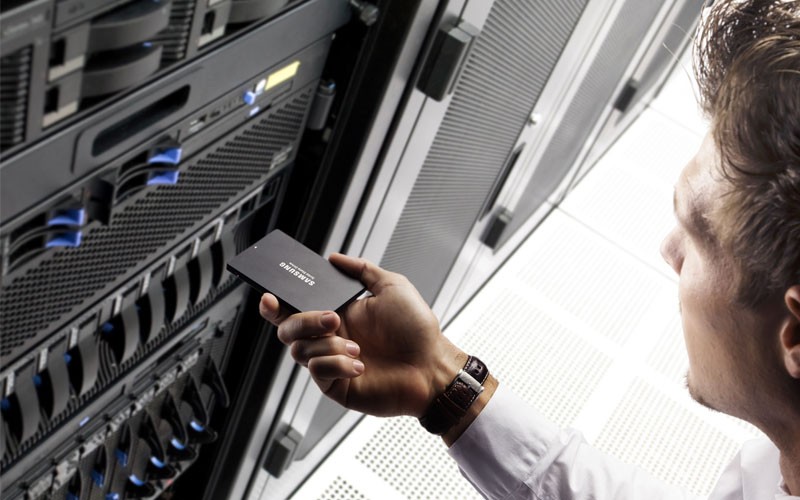 Safe and reliable
Samsung Solid-State Drives (SSDs) deliver ultimate computing performance. Designed for streamlined productivity and reliable durability, they provide everything you need to move fast and get work done.