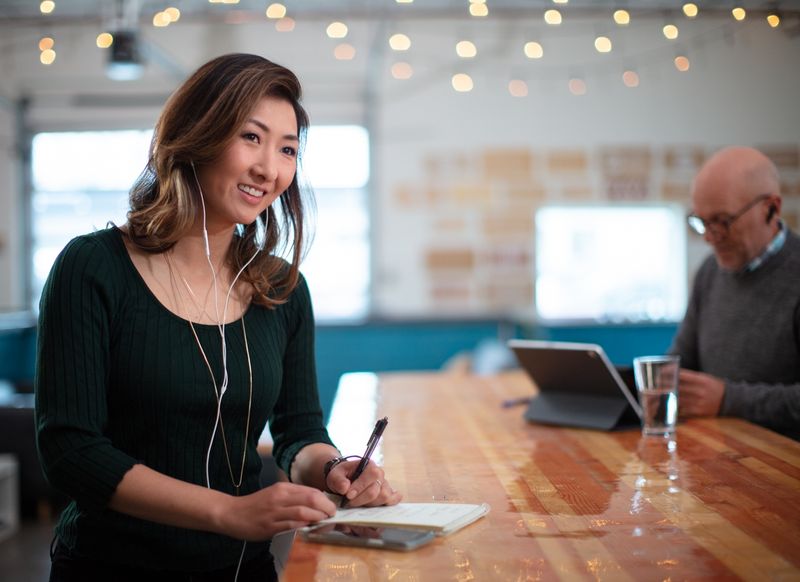 Create winning experiences
Boost engagement, collaboration and operational effectiveness for customer success
Design better experiences, activate agent potential and support new ways of working
Explore patterns and trends, extract meaningful insights and act with confidence
Reduce IT dependency and ensure ongoing success with a reliable and secure platform
Omnichannel routing
Stay ahead of changing customer expectations.
Digital Channels; Interactive Voice Response (IVR)
Automatic Call Distribution (ACD)
Predictive Dialer
Virtual Agent
Workforce Engagement Management
Simplify scheduling and forecasting for optimum results.
Quality Management
Workforce Management
Customer Surveys
Call & Screen Recording
Contact Centre Analytics
Drive insights to optimise customer experiences.
Speech Analytics
Customer Experience Analytics
Customer Engagement
Design superior customer experiences with an open communications platform.