Sustainability for the future
Creating a sustainable future for our customers, our partners and our planet.


One label, many advantages
The story of Green Premium.
Our Green Premium ecolabel brings complete environmental information to everyone, from homeowners, building managers, and architects, to our distributors and OEM partners.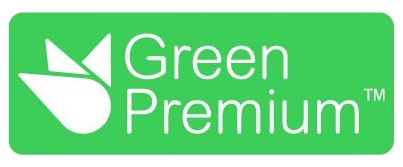 Our Pledge
We pledge to work cooperatively with our customers and our supply chain to comply with the product-focused rules that affect our products including recycling initiatives, conflict minerals compliance and supplier responsibility.
Speak with an APC specialist to find out more about APC's vision of a creating a sustainable future.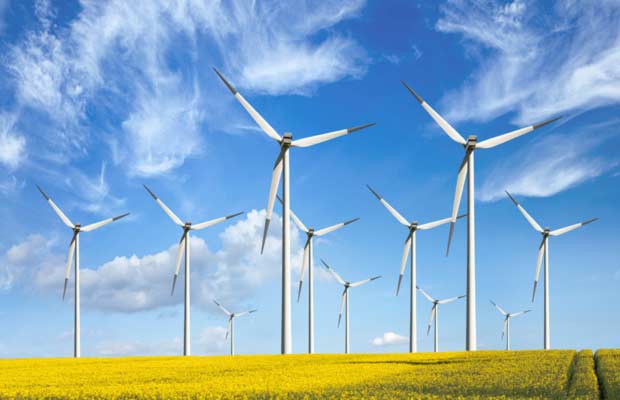 Life Cycle Assessments and Environmental Indicators
APC by Schneider Electric has selected the Environmental Information & Management Explorer (EIME) software tool to perform full product life cycle analyses. This software tool has been specially developed for the needs of the electrical and electronic industry to include environmental indicators that detail the state of the environment and human health.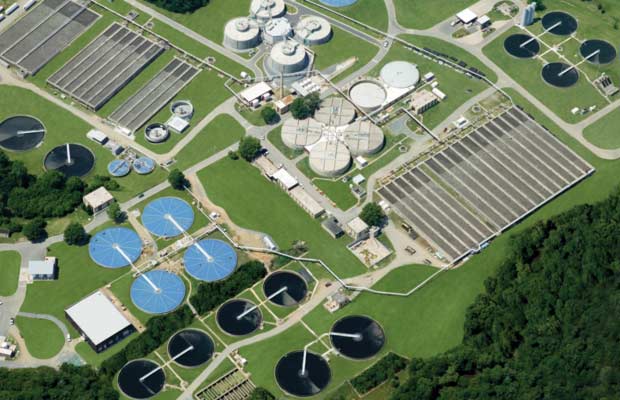 Additional resources for APC