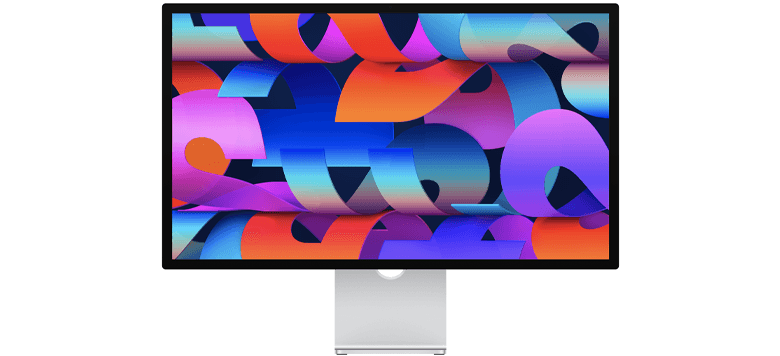 An expansive 27-inch 5K Retina display.1 12MP Ultra Wide camera with Centre Stage. Six-speaker sound system with Spatial Audio. And studio-quality mics. The perfect Mac partner — it's so much more than a display.
Explore how Insight's team of Apple specialists can help you on your journey with Apple devices and services.
27-inch 5K Retina display
See what youcan do.
Studio Display draws you in from the moment you turn it on. True Tone ensures a more natural viewing experience. An anti-reflective coating makes for better visual comfort and readability. And optional nano-texture glass further minimises glare.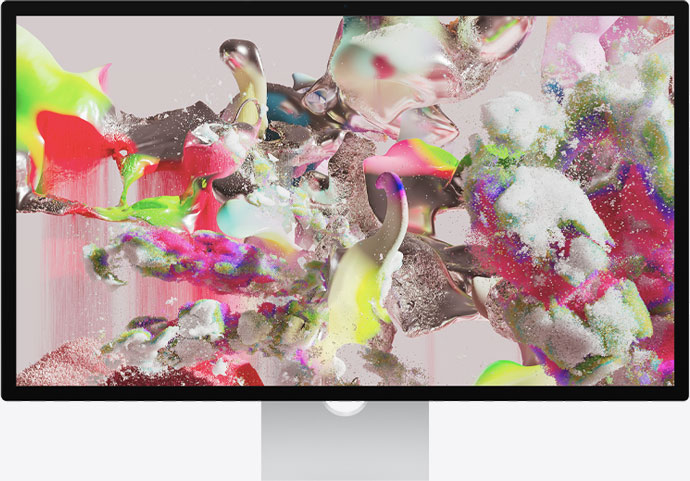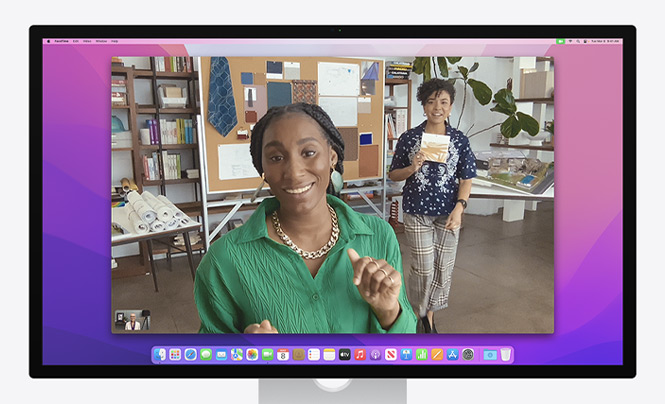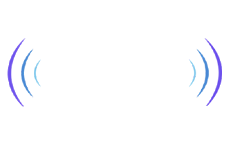 Studio- quality mics