Brother in healthcare
Our specialist technology for primary and secondary healthcare includes patient ID wristband printing, healthcare document scanning and printers for hospitals or surgeries.
Why Brother in Healthcare?
Brother has been helping GP practices, hospitals, community care workers and pharmacies for over 25 years with reliable, value for money print technology. By understanding some of the challenges of working in healthcare, Brother has developed products which help healthcare professionals get the job done.
Over 90% of CCGs in the UK choose Brother for prescription printing
Brother was the first manufacturer to make a universal paper tray for UK prescriptions
Brother products talk to all the main clinical software programmes, straight out of the box
Brother Understands the Challenges You're Facing
Managing Workflow
From making devices fit with your work-space to scanning and sending documents, Brother can help you work more efficiently.
Keeping Records Secure
When privacy's of the utmost importance, Brother's secure device locking protects your patients' personal information.
Fixing Issues Quickly
Comprehensive technical support ensures problems won't slow you down for long.
Patient ID Printing
Print crisp and accurately imaged wristbands and labels
Help protect patient safety and security
Streamline your requirements by combining your wristband and label printing needs in one useful device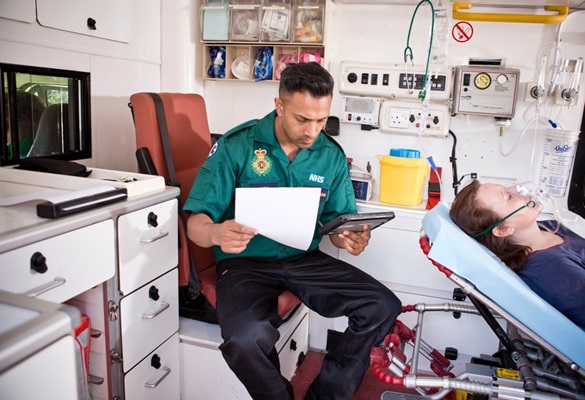 PrintSmart
Monitor how much staff are printing - ultimately reducing your print costs
Limit access and ensure sensitive patient information stays private
Protect your pages with PIN protected printing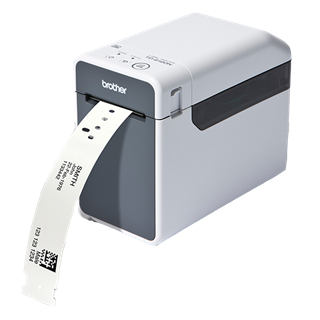 Barcode Printing
Barcode equipped printers and labellers allow staff on wards, consulting rooms and laboratories to print labels straight out of the box
All the required DIMM and barcode fonts are pre-installed, saving up to 50% on additional hardware costs