Cisco collaboration
Collaboration solutions from Insight and Cisco make working together easier than ever, no matter where you are.
Have the right conversations.
We'll help you deploy a modern and integrated collaboration solution that strengthens employee communication.

Cloud and hybrid calling
Whether you're in the same city or on another continent, you can seamlessly connect via video.

Webex Teams
Work across multiple platforms and devices with instant messaging, screen sharing and shared workspaces.

Webex Meetings
We'll help you take advantage of new cloud tools that expand the possibilities of your existing infrastructure.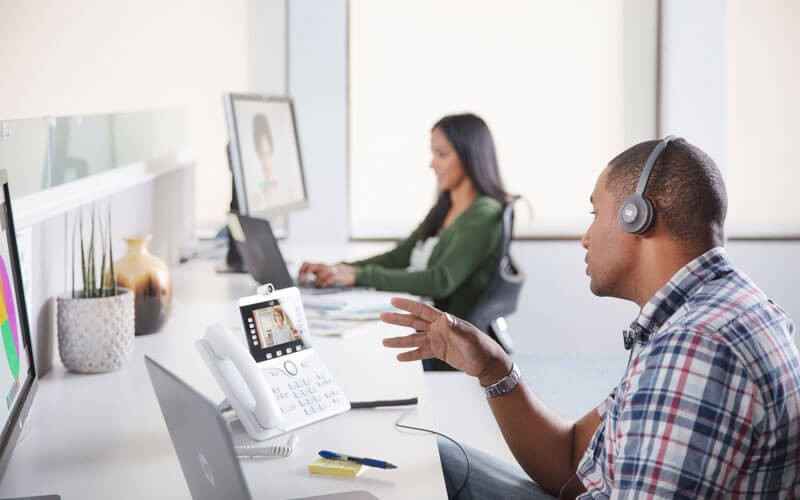 A complete suite of collaboration services
Cisco provides access to a full-stack cloud collaboration bundle with all the tools your business depends on: calling, meetings, teams and devices. And, with implementation and managed services from Insight, you get a fully-integrated, end-to-end solution.
We'll design, deploy and manage a cloud-based configuration of Cisco® applications and devices that meets today's resource requirements and tomorrow's business goals.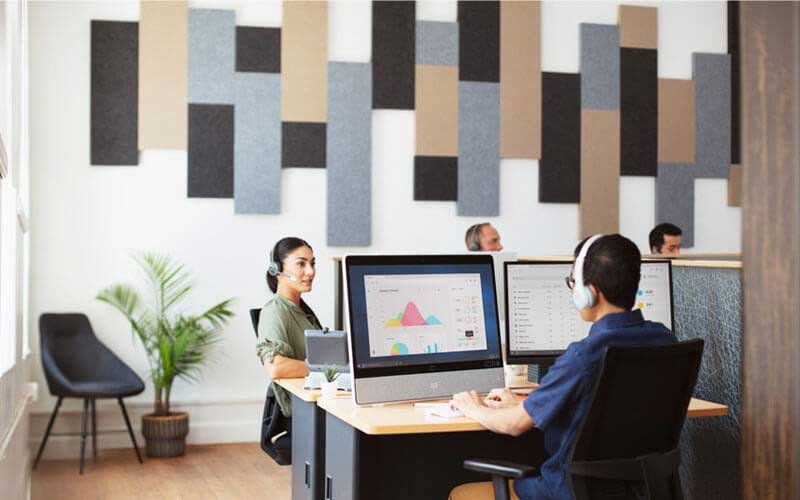 Connect from anywhere.
New collaboration solutions don't have to come with a steep learning curve. Cisco Webex® Calling makes virtual conversations easy, secure and effective. And, our migration experts ensure your teams are prepared and your resources are optimised.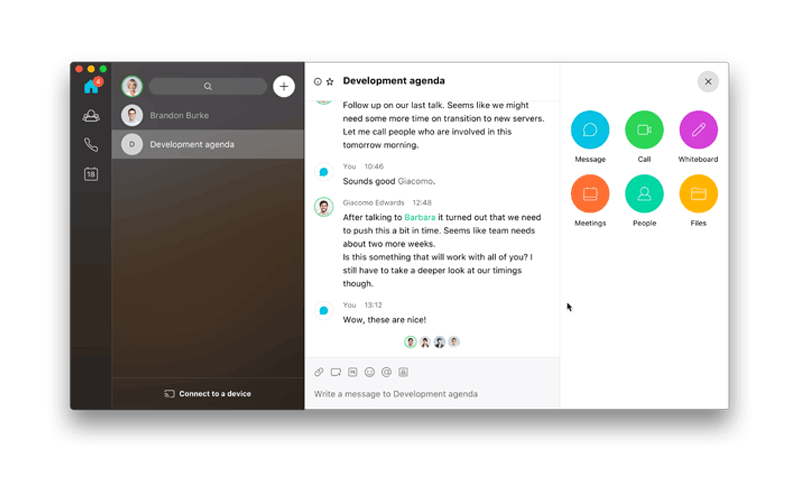 Group productivity, modernised
With cloud-based features, Team Collaboration leads the way in innovative communication. Employees stay connected and productive with messaging, video calling, conferencing and desktop sharing.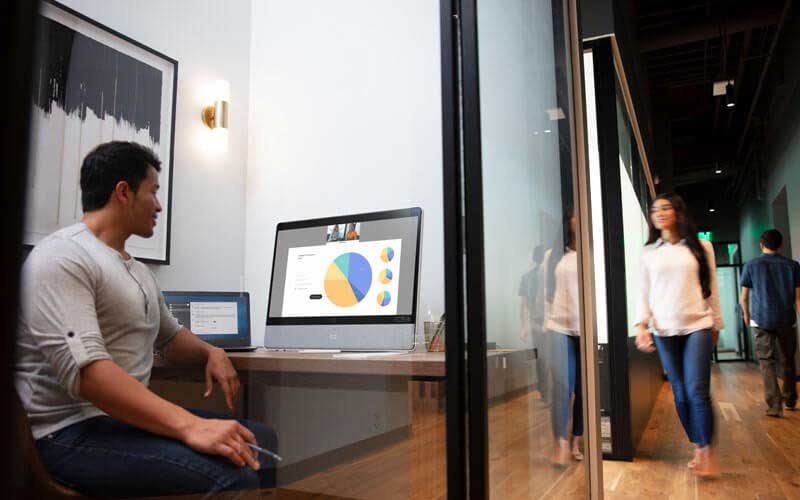 Solutions built for your unique needs
Effective communication fuels productivity — but identifying and maintaining collaboration technology that suits your workflow and budget can be overwhelming.
By combining Cisco collaboration offerings with our Connected Workforce capabilities, you'll get an all-encompassing solution that spans devices, applications and servers to modernise your workplace..
A clearer path to modernisation
Insight collaboration services simplify your transition to Webex Calling, so you can quickly realise value from your new communication platform.
Cloud Collaboration for Webex Calling
Strategy &
design
We'll develop a plan to maximise the benefits of your cloud-based communication tools.
Implementation and Deployment
We'll roll out your new solution quickly and efficiently with white-glove device deployment.
Managed Collaboration for Webex Calling
End-user
Support
Our world-class Level 2/3 support assists your service desk in remediating complex issues as they arise.
Managed
Services
We provide access to certified Level 2/3 resources that help support and manage your entire platform.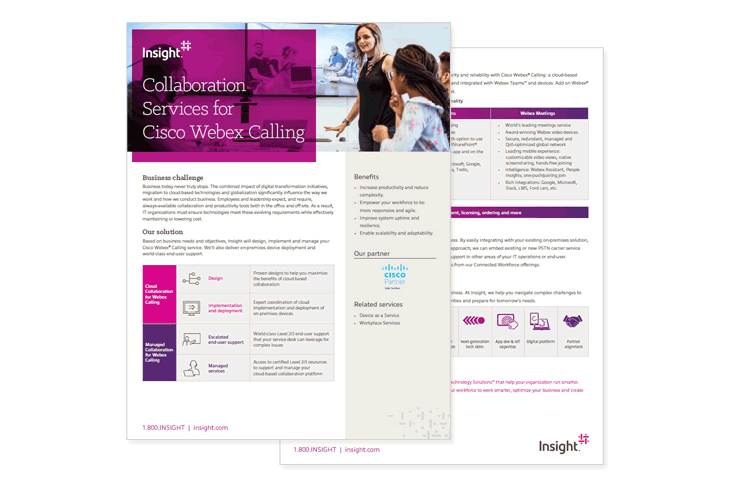 Full-scale support, minus the complexity
We've made it easy to support anywhere communication without interruptions or inefficiencies. Collaboration Services for Webex Calling offers top-quality support and management for your platform, devices and end users.
Accelerating your technology adoption journey.
We take a consultative approach to accelerating your IT adoption journey. With a deep understanding of business, technology and workloads, we prescribe end-to-end solutions — from strategy and consulting to implementation, procurement and managed services.