Streamlined software acquisition
A Cisco® EAx Enterprise Agreement from Insight will simplify your software buying and management.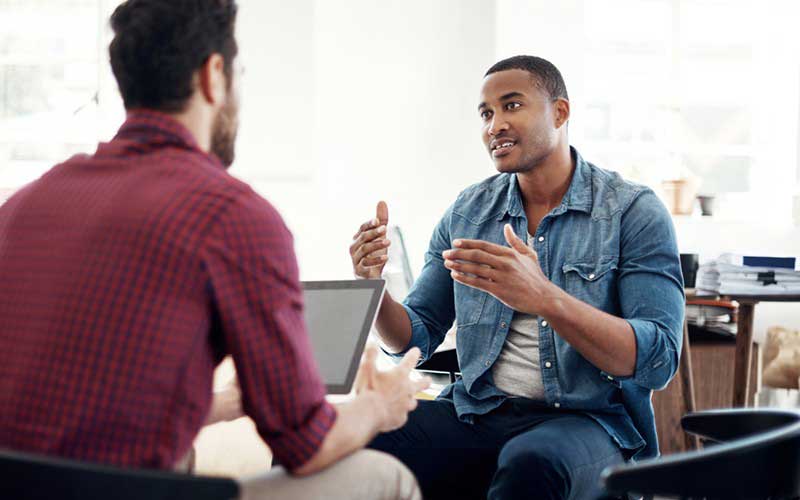 Cut the complexity.
You can't afford to risk a productivity slowdown as a result of complicated software acquisitions. A Cisco Enterprise Agreement ensures you won't.
EAx offers a custom enterprise-wide strategy that centers your unique business goals. A single contract, on-demand deployments and budget predictability make it easy.
A single agreement is all you need.
Insight's Cisco Enterprise Agreement offerings, such as EAx, can optimise software procurement and licensing management across your entire organisation, worldwide.
Consolidated
Take multiple, complex software SKUs and condense them into one simple suite of products.
Scalable
Stay on top of changing needs with a software program that allows for organic growth.
Predictable
Avoid surprises with volume software pricing and total investment protection for all licenses.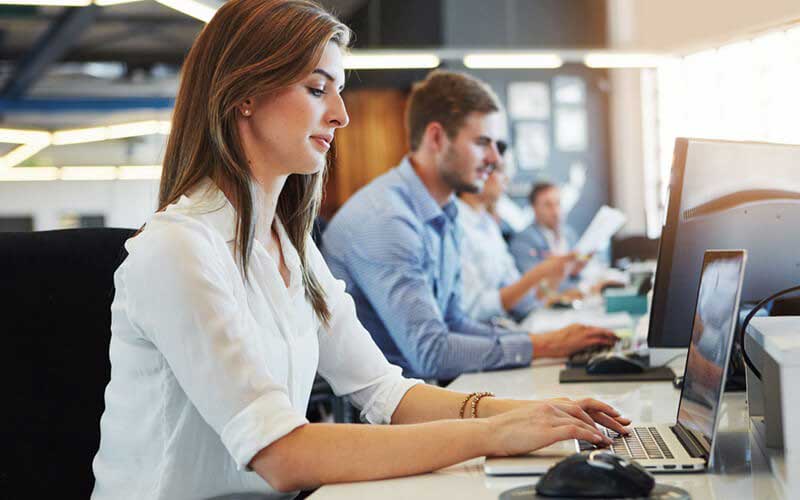 Cisco DNA licensing
Simplify your network software with Cisco DNA licensing. With solutions for wireless, routing and switching, you can gain full control over your connectivity. Easy deployment, flexible licensing and Cisco support deliver seamless network management — today and in the future.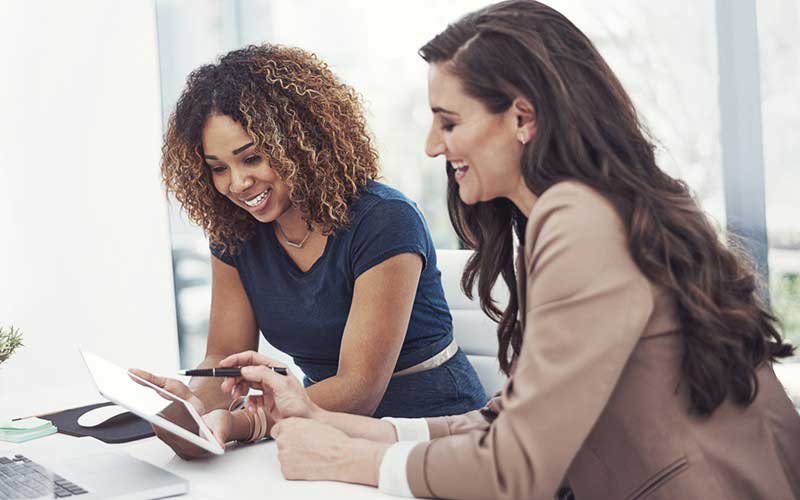 Cisco collaboration solutions
Tackle your greatest business challenges. Insight and Cisco will help you cultivate a collaborative work environment that leverages the value of social, mobile and virtual work tools. Cisco collaboration solutions integrate with your existing IT environment and support any interaction style.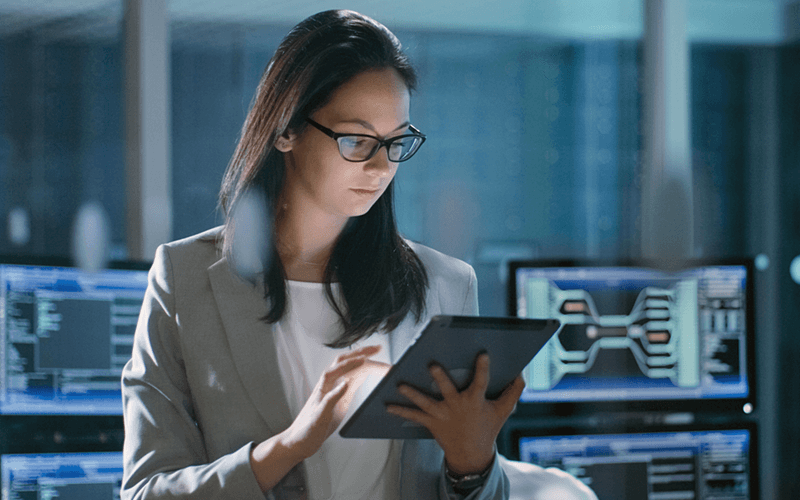 Cisco Security Enterprise Licensing Agreement
Easily manage your security policies by consolidating to one agreement that includes both software and subscription licenses. You can run it on top of your Cisco network infrastructure and streamline deployments across your organisation.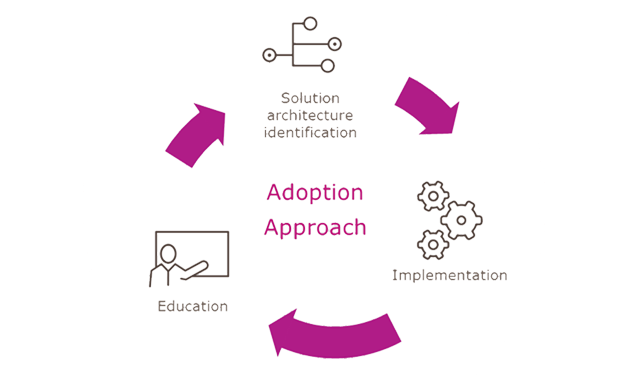 Committed to success
With our EAx offerings, Insight ensures our customers realize the full value of their Cisco software. Our customer success managers and adoption specialists will guide you through on-boarding, education, tracking and implementation activities that center your desired business outcomes.
Accelerating your technology adoption journey.
We take a consultative approach to accelerating your IT adoption journey. With a deep understanding of business, technology and workloads, we prescribe end-to-end solutions — from strategy and consulting to implementation, procurement and managed services.