More than a cloud provider
Dell offers an extensive end-to-end technology portfolio, giving you the flexibility to adapt your cloud to your organisation's cloud computing needs. Access cross-platform infrastructure services, private and hybrid clouds and more — all while cutting your operating costs.
Build the perfect cloud.
Design and deploy a dedicated private cloud, or choose a hybrid cloud solution that uses public cloud services to accommodate spikes in workload.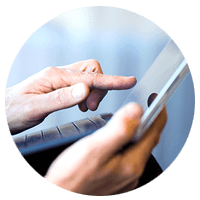 Adapt service levels.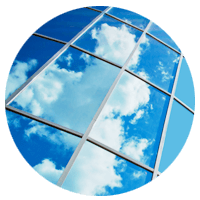 Apply cloud capabilities.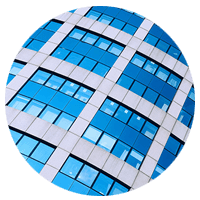 Scale capacity quickly.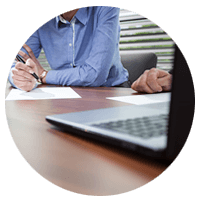 Maintain compliance.
Transform with a hybrid cloud.
Take a hybrid cloud approach to build your cloud with a foundation for a cost-effective migration. Now, more than ever, businesses are choosing hybrid clouds for quick adoption and a smart, budget-friendly platform. Reallocate and reinvest your existing resources for the future with a solution that gives you a worry-free path to hybrid cloud computing.
Improve your cloud experience with Dell Technologies Cloud
Dell Technologies Cloud combines the power of VMware software and Dell EMC infrastructure to make hybrid cloud environments easier to operate. Consumable in two ways: Dell Technologies Cloud platforms and as a fully managed Datacenter-as-a-Service.
Automate and manage your cloud.
Automate essential cloud capabilities with Dell cloud tools and services. Cloud management gives you the power to streamline your infrastructure with advanced management capabilities. And, integrating with third-party virtualisation and management platforms is just as simple.
Cloud computing services
Insight and Dell can help you stay ahead of the competition with comprehensive cloud services for all environments: public, private and hybrid. Leverage an extensive knowledge base of legacy systems and cloud solutions.
Mercy Ships Case Study
Mercy Ships charts a course to double its healthcare services by building a new ship-based hospital and two software-defined data centers with Dell EMC hyper-converged appliances.
Whitepaper: The Power of the Hybrid Cloud Strategy
Cloud computing has become an integral part of business strategy and IT architecture for enterprises over the past decade.