Introducing Dell Technologies APEX
APEX as-a-Service infrastructure brings simplicity, agility and control to IT

SIMPLICITY
APEX enables you to implement Dell Technologies innovation as-a-Service, simplifying the technology experience, so you can focus on critical priorities.
APEX removes unwanted complexity- and its related inefficiencies and costs- to help you streamline IT operations, ease digital transformation, and yield better business outcomes.
AGILITY
APEX gives you the speed and agility needed to accelerate transformation and adapt to ever-evolving business dynamics.
APEX provides greater flexibility in how you get more from the Dell Technologies innovation you rely on every day, enabling you to free up extra time, money and resources and generate lasting value for your organisation.
CONTROL
Minimise risk and maximise performance on your terms. APEX gives you more control of your data- from where it is located, to who can access it, to how it is protected.
APEX enables you to put data where it is needed to derive greater value from it when it is needed. This offers more ways to maximise its availability, improve overall governance, and safeguard it from a growing number of concerns
Lower infrastructure management costs.1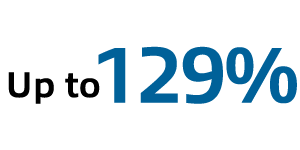 Projected return on investment.2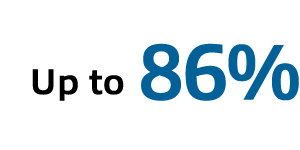 Faster planning and provisioning time.2
Let Insight's team of experts help you get the most value out of your Dell Technologies FLEX investment
Accelerating your technology adoption journey with Insight
We take a consultative approach to accelerating your IT adoption journey. With a deep understanding of business, technology and workloads, we prescribe end-to-end solutions — from strategy and consulting to implementation, procurement and managed services.