Pair your technology solutions with perfect products to match.
Dell Technologies delivers all of the computer accessories you need to complete your business laptop or workstation, or customise your solution to fit your unique needs. Choose from a wide range of monitors, printers, toners, projectors and more.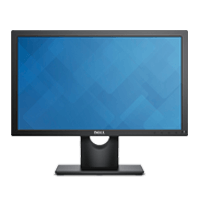 Monitors
Choose from a wide range of vibrant touch-screen to UltraSharp™ displays and monitors.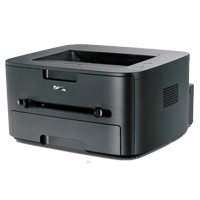 Printers
Quickly print quality prints in colour or black-and-white using single-function or multifunction printers.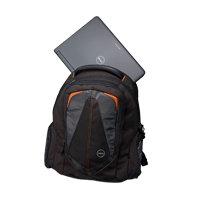 Accessories
Find your perfect carrying case, laptop bag, audio headset and more to equip your technology.
Vibrant, fast prints
Print professional, polished black-and-white or color documents with Dell. Insight and Dell Technologies offer a range of printers in every budget and form factor — to fit in nearly any space. Choose the one that fits your kind of environment.
Accessories for every solution
Looking for a replacement cable, crystal-clear audio headset or padded laptop bag? Dell has you covered. Find any and all accessories you need to customise your laptop or complete your workstation setup and more.
Professional projectors
Project a vivid visual experience. Now, you can bring a theater experience to office presentations with Dell business projectors. Choose by room type, lumens, resolution and more.
Laptop docking stations
Give your laptop a place to call home. Dell delivers small form factor, sleek docking stations for every laptop type and need. Plug in and go quickly and efficiently, losing no time or productivity.