Four Types of Attacks, One Common Challenge
DDoS attacks are rapidly evolving in frequency and unpredictability. While the objective is still to cause a service outage, attacks and attackers are becoming more sophisticated. While the threat landscape continues to expand, F5 has found that attacks continue to fall within four types: volumetric, asymmetric, computational, and vulnerability-based.
Defensive mechanisms have evolved to deal with these different categories, and today's high-profile organisations have learned to deploy them in specific arrangement sot maximise their security posture. By working with these companies and fine-tuning their components, F5 has developed a recommended DDoS protection architecture that can accommodate specific data centre size and industry requirements.
Read the Report: 2016 DDoS Attack Trends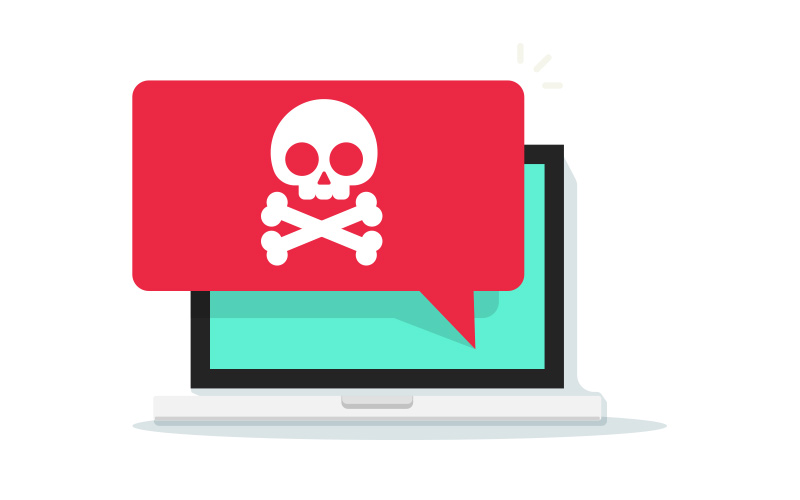 One Comprehensive Solution
F5's DDoS Protection solution protects the fundamental elements of an application (network, DNS, SSL, and HTTP) against distributed denial-of-service attacks. Leveraging the intrinsic security capabilities of intelligent traffic management and application delivery, F5 protects and ensures availability of an organisation's network and application infrastructure under the most demanding conditions.
Protection At All Layers
The components of the F5 DDoS solution support high-scale, high-performance architectures with full-proxy, deep application fluency. They provide intrinsic security because they are inline and already inspecting every single user connection instead of sampling or watching traffic off a mirrored port. This is what has enabled F5 customers around the world to combat DDoS every single day for more than a decade.
Learn more: Application Security in the Changing Risk Landscape