Affordable classroom solutions
HP education solutions can make a big impact on student success while minimising total cost of ownership. You can give students 24/7 access to content and collaboration tools. In parallel, support teachers and improve the learning experience with the right PCs, notebooks and more.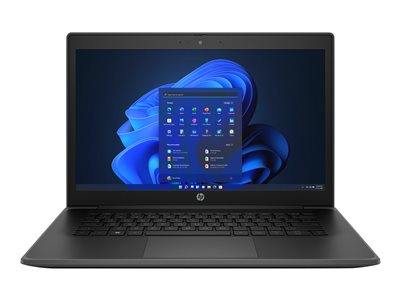 HP ProBook Fortis 14 G10
Provides reliability & performance for students who need a PC they can work with throughout the day wherever the day takes them.
Buy Now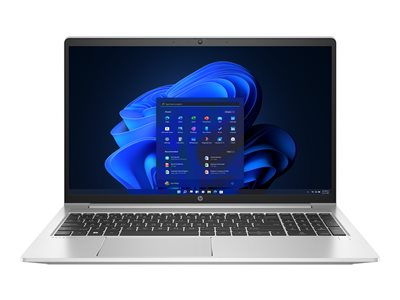 HP ProBook 450 G9
Refined, compact design for easy mobility with the collaboration tools to enhance student productivity.
Buy Now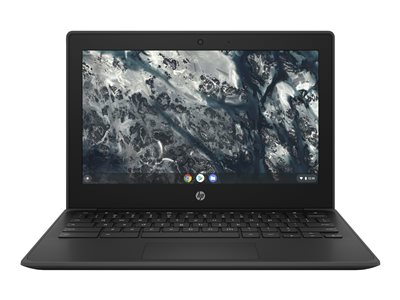 HP Chromebook 11MK G9
Help students reach their potential with cloud-first learning on the durable HP
Chromebooks.
Buy Now
A fresh approach to printing
Printers are a staple technology at every level of education. Upgrading your printers can help you control costs and unlock modern solutions and features.
Colour
Bring affordable, vibrant colour to every classroom. You can access professional-grade prints at a lower cost per page.
Security
Safeguard your printing endpoints and monitor usage with the latest security solutions, including network software.