Azure Virtual Desktop with Intel

Simplify your transition to virtual desktop infrastructure.


Deploy and scale
Deploy and scale your Windows desktops with latest apps on Azure in minutes and get built-in security and compliance features using the latest Azure Dsv5 VMs powered by 3rd-generation Intel® Xeon® Scalable Processors.
Azure + Intel: A powerful alliance for your digital transformation

Streamline and scale
With a purpose-built Intel infrastructure, run powerful applications and operate and migrate seamlessly - at your own pace using Azure's platform.

Unlock new opportunities
Whatever your needs and hybrid strategy, together, Intel and Microsoft offer a wide range of options that enable you to leverage cutting-edge technologies and tools to evolve your business.

Innovate with confidence
Get leading-edge, built-in security—backed by experts— and proactive compliance trusted by enterprises, governments, and startups.
Drive business value and innovation with support from Microsoft Azure and Intel
Intel and Microsoft share a common goal for delivering state-of-the-art business solutions to customers around the world. Together, they continue to co-engineer around a shared vision to build consistent cloud solutions and services for all. Intel® Xeon® processors are the foundation of many Azure services and infrastructure-as-a-service (IaaS) offerings, from the Azure cloud extending into edge platforms.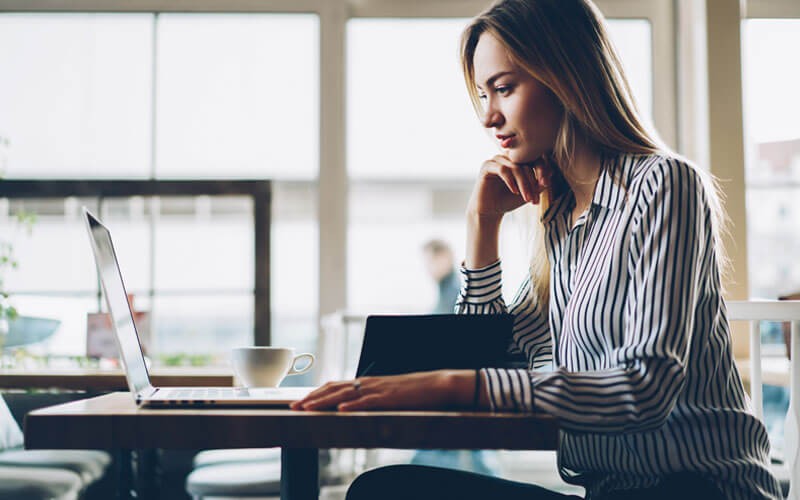 Microsoft Azure Virtual Machines powered by Intel
Azure virtual machines (VMs) powered by Intel Xeon processors have the largest breadth, global reach, and availability of compute instances across 58 regions and 124 countries tailored to meet your diverse computing needs. From deploying basic web applications to running SAP HANA in the cloud, you can trust that the underlying Intel foundation is optimized to provide strong data protection, fast processing of large data volumes, and service flexibility without a hit to performance. Migrating your applications to the latest Intel® Xeon® Scalable processor-powered Azure VMs can improve your performance and productivity compared to using legacy on-premises infrastructure. Intel recommends always selecting the latest generation of Azure VMs featuring Intel Xeon Scalable processors for high performance, scalability, and security capabilities.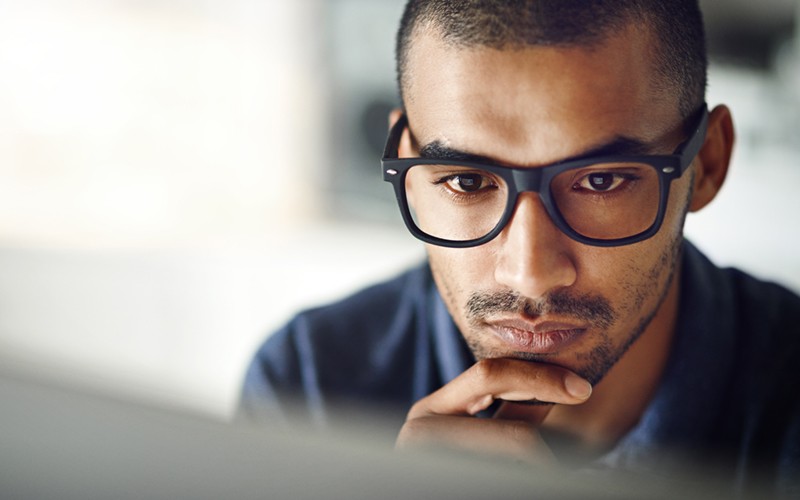 Drive business value and innovation with support from Microsoft Azure and Intel
Intel Advanced Vector Extension 512 (Intel AVX-512), which offers accelerated application performance, up to 2x better than previous-generation technologies, enabling significant improvements in workload and data application speeds.
Intel Deep Learning Boost (Intel DL Boost) offers built-in AI acceleration, with up to 14x better inference performance on image classification in 3rd Generation Intel Xeon Scalable processors, compared to competing processors.*
Intel Turbo Boost Technology accelerates processor and graphics performance for peak loads, automatically allowing processor cores to run faster than the rated operating frequency if they're operating below power, current, and temperature specification limits.
Intel AES New Instructions (Intel AES-NI) improves upon the original Advanced Encryption Standard (AES) algorithm to provide faster data protection and greater security.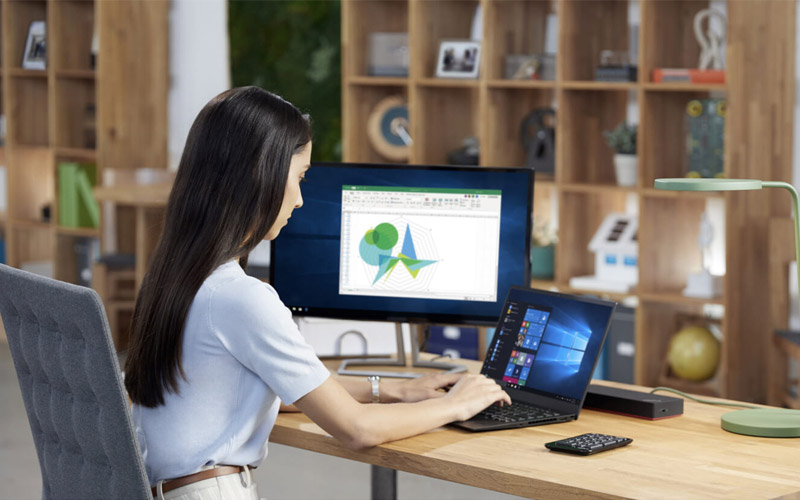 The Total Economic Impact™ Of Microsoft Azure
Virtual Desktop
A 2021 Forrester Consulting study commissioned by Microsoft and Intel highlights the potential financial impact of Azure Virtual Desktop. The study outlines that companies migrating from Microsoft's on-premises Remote Desktop Services to cloud-based Azure Virtual Desktop experienced:
• Time savings to IT
• Virtual desktop-related infrastructure cost savings
• Improved productivity for both employee end users and IT professionals