What defines an AI-driven Enterprise?
It's not a product set, it's not a phase, it's the way the industry is heading in and juniper is at the forefront of changing the network with Artificial Intelligence:
Robust insight into the user experience through extensive data collection and analysis
An integrated AI engine that brings automation and insight without expensive overlay hardware or software
A 100% programmable platform that enables automated workflows for proactive and efficient IT operations
A microservices cloud architecture that brings resiliency and agility to network operations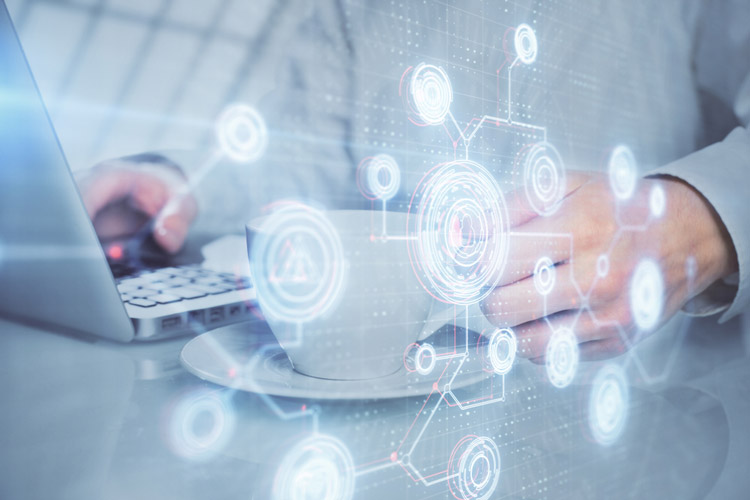 Juniper a Leader in the
2020 Magic Quadrant
Four years ago, Juniper broke free from the over 15-year-old WLAN controller paradigm to start fresh with AI-driven networks born in the modern cloud. Today, we believe our placement in Gartner's 2020 Magic Quadrant for Wired and Wireless LAN Access Infrastructure is validation by our customers and analysts that we're executing on that AI-driven enterprise vision.