Lenovo's portfolio of hardware, software and services solutions has everything you need to meet the needs of schools.
Insight works with you to maximise learning opportunities. Lenovo solutions — including desktops, notebooks and servers — deliver value, security and efficiency.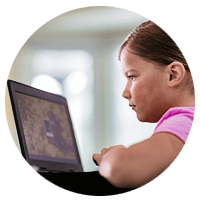 Personalised learning
Built for the classroom, Lenovo's customised learning systems work for everyone — IT included.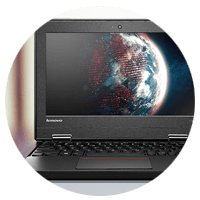 Core performance
Rest easy. With Lenovo, you can meet the digital-heavy requirements of Common Core State Standards.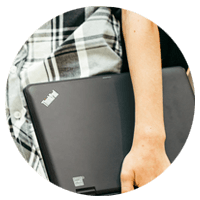 Continuous learning
Deliver accessibility. Students and teachers can access documents anytime, anywhere via the cloud.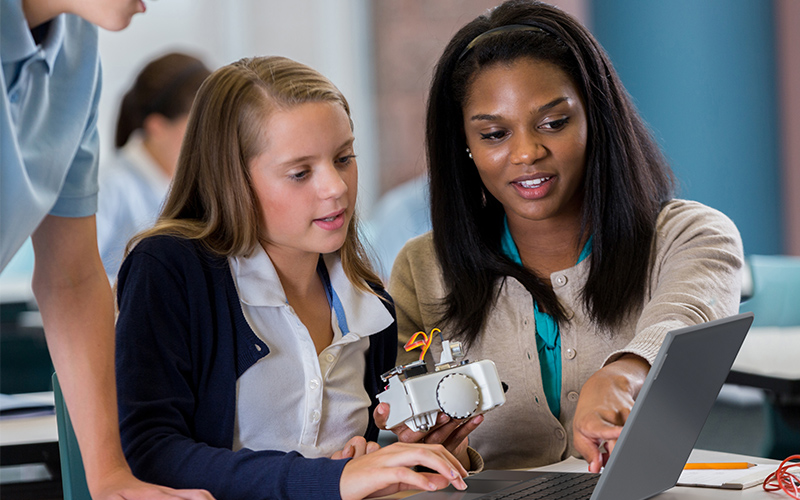 Why Lenovo for Education

Built to Withstand the Tests of School Life In order to meet the demands of the 21st century, education is evolving at an unprecedented rate. Lenovo is committed to building the right technology to support the developing leaders of tomorrow. As the world's #1 education PC provider*, Lenovo understands the challenges that schools and universities face in transforming education with new models enabling teaching, learning, and collaborating, all while managing cost, efficiency, and security.
5 reasons why Lenovo is a difference maker.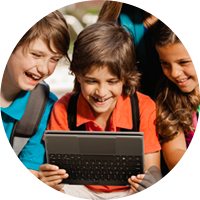 Trusted around the world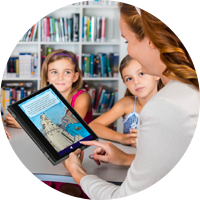 Expertise across categories
Confidence in our products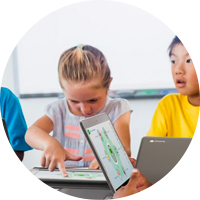 Business-boosting technology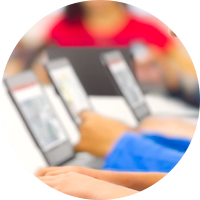 Flexible support network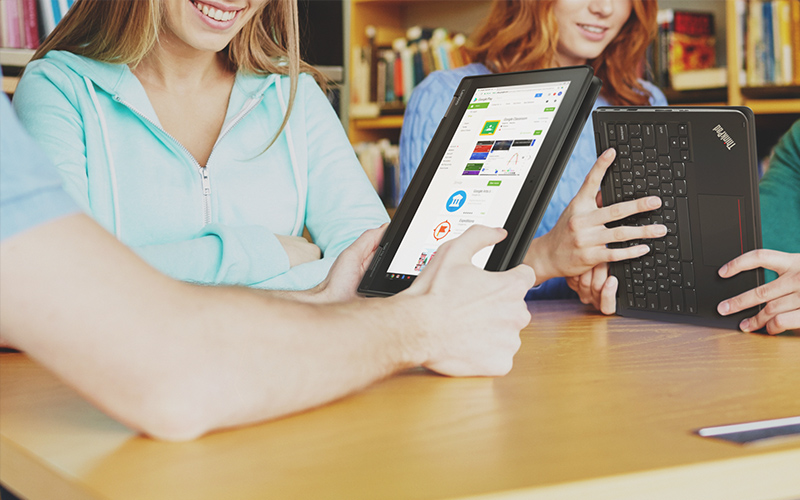 Drive mobility and student productivity.
New standards and requirements are forcing you to incorporate devices into your learning environment. But where do you start? Insight will help you every step of the way, from procurement to deployment.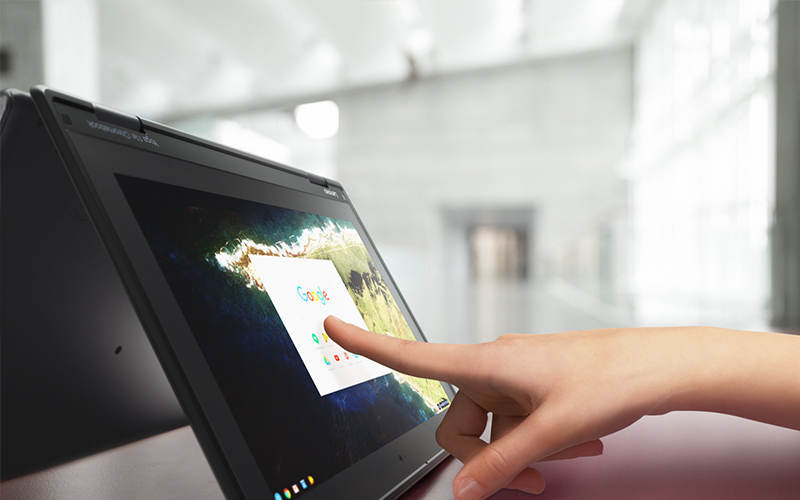 Ready for action
Whether its laptops, 2-in-1s or rugged tablets, you can handle the challenges of education with Lenovo devices. With anchor keys, reinforced LCD glass, and protection from impact and spillages, you can protect against drops, knocks and heavy use.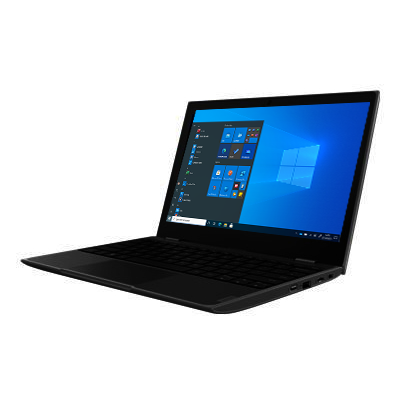 Lenovo 100e (2nd Gen)
When you need a durable laptop that withstands the rigors of the classroom, Lenovo 100e (2nd Gen) laptop won't disappoint.
Buy Now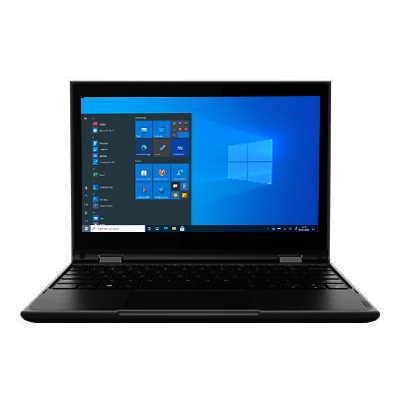 Lenovo 300e (2nd Gen)
With powerful processing, a 360-degree hinge that accommodates 4 learning modes, and Pencil Touch technology, Lenovo 300e (2nd Gen) 2-in-1 laptop delivers a premium classroom experience.
Buy Now
Lenovo ThinkPad 11e Yoga (6th Gen)
Thinner and lighter, the ThinkPad 11e Yoga (6th Gen) is designed to go everywhere a student takes it - and it's tough enough to withstand the trip.
Buy Now
* based on the K-12 PC Market Track (February 2019, Future Source)