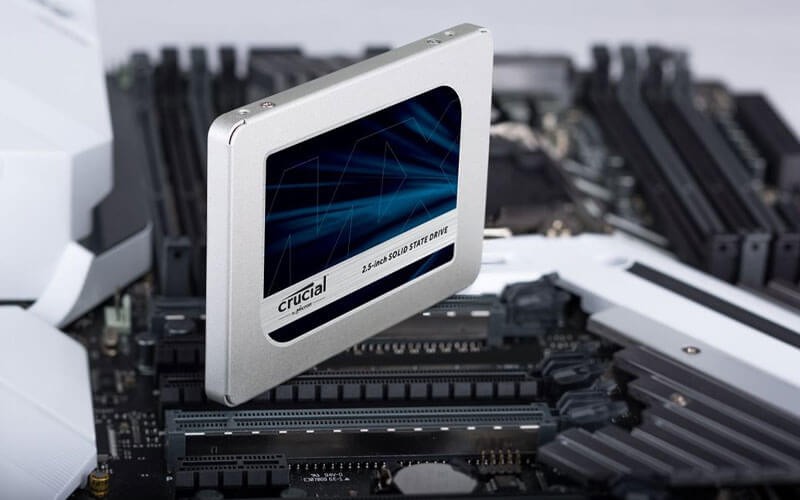 Eradicate lag.
With the Crucial MX500 SSD, your system will start in seconds, and you can store up to 2TB of your irreplaceable files. The power and reliability of Crucial SSDs help bridge the performance gap between compute and Input/Output (I/O).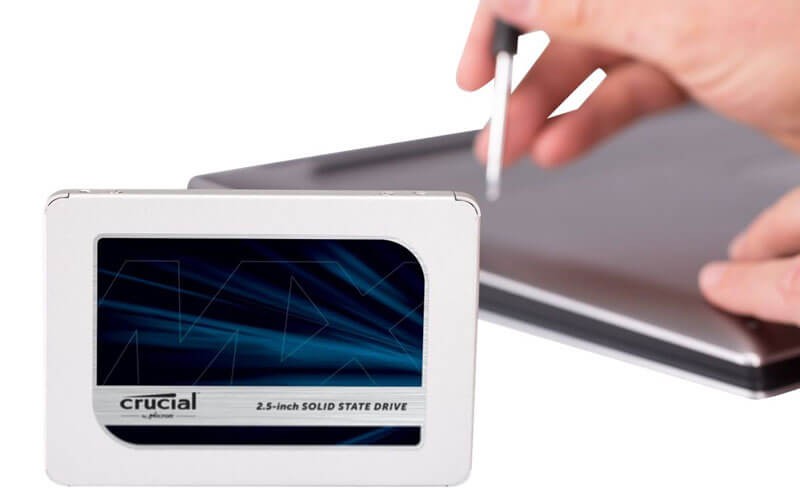 Benefits of Crucial SSDs
System startup in seconds
5-year limited warranty
Capacities of up to 2TB
Easy installation for laptops and desktops
Featured Micron client SSDs
See how Micron makes SSDs.