Supporting educational institutions
The Tablet Academy is an independent organisation created to support educational institutions in transforming teaching and learning through the integration of new and existing technologies. Through high-level consultancy, training services, and student workshops, our team of fully qualified educators support over 1000 schools and train over 20,000 teachers a year.
Packages
The follow training programmes can be delivered as a half of full day training package for your faculty, and delivered on site of remotely. All packages come in at a fixed price, although we recommend a consultation to adapt training packages for your specific needs.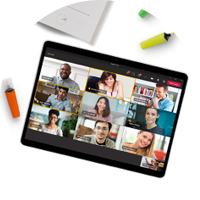 Using Teams to deliver Remote or Hybrid Learning
Introduction to Teams in the context of delivering Remote or Hybrid Learning, focussing on student communication, feedback, assessment, sharing resources.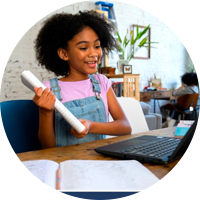 Preparing and sharing teaching resources (presentations) with students
Pre-recording your presentations or sharing your teaching with students online is not only beneficial in remote learning scenarios. Build up a library of resources for students to refer to as required.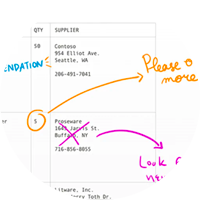 Using OneNote Class Notebooks to replace student worksheets
Microsoft OneNote can replace paper-based exercise books and worksheets. Discover how to prepare, distribute and mark work, all in one place.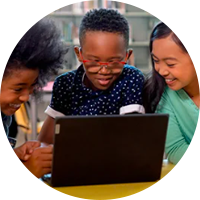 Understanding Accessibility Features to support SEND and EAL
Using technology to deliver learning opens up a world of free tools to support SEND and EAL students. Learn how to find and apply these tools built into Office 365.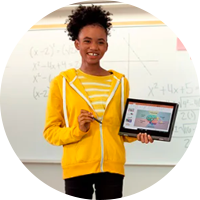 Exploring Microsoft Forms for assessment and monitoring purposes
Learn how to create and use online forms to collect, assess and analyse information regarding your student progress.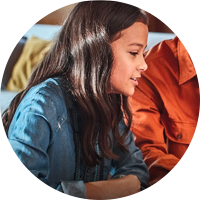 Bespoke Training Programme
We often find institutions have a particular requirement concerning the needs of their staff and supporting them to utilise technology in teaching and learning. With this option, you can discuss your needs with your trainer and design a programme to suit you.