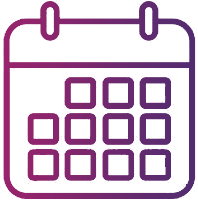 Upcoming Dates
Microsoft 365 Fundamentals Course (MS900) | Friday 24th November 2023 | 09:30 - 16:30 | Learn more & Register »
Microsoft Azure AI Fundamentals (AI900) | Tuesday 5th December 2023 | 09:30 - 16:30 | Learn more & Register »

Interested in further courses? Explore our range of Azure Workshops.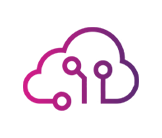 Microsoft 365 Fundamentals

MS900
This course provides foundational knowledge on the considerations and benefits of adopting cloud services and the Software as a Service (SaaS) cloud model, with a specific focus on Microsoft 365 cloud service offerings. You will begin by learning about cloud fundamentals, including an overview of cloud computing and specifically Microsoft cloud services.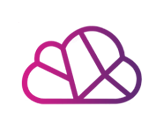 Microsoft Azure Fundamentals

AZ900
This course will provide foundational level knowledge of cloud services and how those services are provided with Microsoft Azure. The course can be taken as an optional first step in learning about cloud services and Microsoft Azure, before taking further Microsoft Azure or Microsoft cloud services courses.

View Upcoming Dates & Register »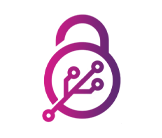 Microsoft Security, Compliance, and Identity Fundamentals

SC- 900
This course provides foundational level knowledge on security, compliance, and identify concepts and related cloud-based Microsoft solutions. The content for this course aligns to the SC-900 exam objective domain.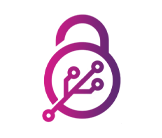 Microsoft Azure AI Fundamentals

AI- 900
This course introduces fundamentals concepts related to artificial intelligence (AI), and the services in Microsoft Azure that can be used to create AI solutions. You will be able to build awareness of common AI workloads and the ability to identify Azure services that
can support you.
View Upcoming Dates & Register »