Get ready for your digital transformation.
Custom CRM and ERP solutions equip you to grow, evolve and transform every part of your business. See how Dynamics 365® unifies the capabilities of CRM business software and ERP systems, empowering you to run your entire business with intelligent applications.
All-in-one plans
Dynamics 365 plans provide cost-effective solutions for organizations of all sizes and types that need to access multiple applications.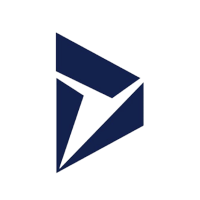 Dynamics 365 Plan
The Dynamics 365 Plan gives users access to both the Customer Engagement and Unified Operations plans for an all-in-one CRM and ERP solution.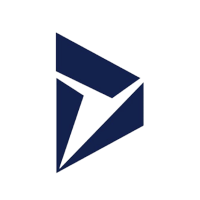 Unified Operations Plan
Need a fully functional ERP solution? The Dynamics 365 Unified Operations Plan gives users full access to Finance & Operations, Retail and Talent apps.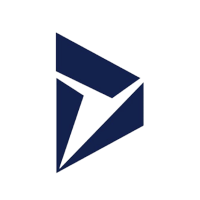 Customer Engagement Plan
Get a complete CRM solution with full access to Customer Service, Field Service and Project Service Automation apps in the Customer Engagement Plan.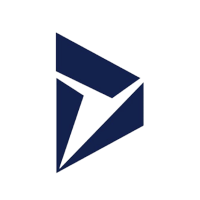 Business Edition
With Dynamics 365 for Financials, Business Edition, you get a CRM and ERP solution tailored to operations for small to medium businesses.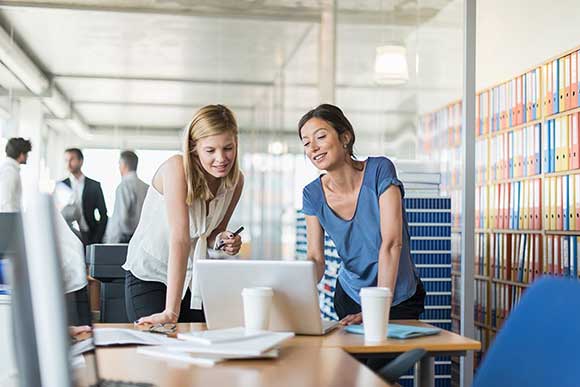 Get better CRM.
Insight provides solutions for Dynamics 365 that boost productivity and allow you to deliver quality client experiences.Improve your customer experience through ongoing support and deeper engagement, with help from Insight.