Your Microsoft partner
As a leading Microsoft global solution provider, Insight will help you build and manage your data center on-premises or in the cloud with Windows Server 2019 and System Center 2019.

Flexibility
Get everything you need, virtualization optional. Both solutions are offered in Datacenter and Standard editions.

Scalability
Enable greater efficiency and security with support for multiple systems, such as Linux®, Hyper-V® and VMware®.

Agility
Use containers and microservices to develop cloud-native apps and modernise your traditional apps.
Hidden capacity. Non-stop performance. Scalable power.
Build it all – and more – with Windows Server 2019.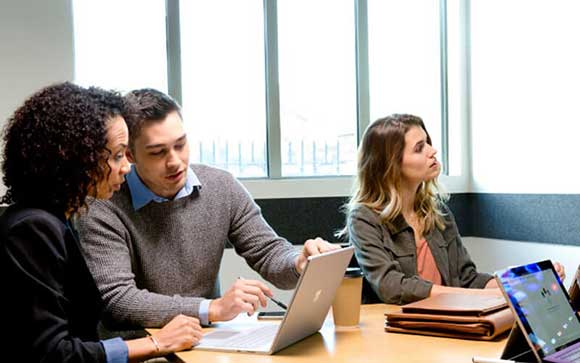 Experience on a global scale
Insight and Microsoft have a track record of delivering global-scale cloud services. We can drive your infrastructure improvement with the new features and enhancements of Windows Server 2019. Our services will help you:
Run the most powerful virtual machines.
Easily manage machines and upgrades.
Support Hyper-V containers.
Move storage between your network & Azure.
Unify data center management.
Microsoft System Center 2019 will help you maintain control of your IT and your Microsoft cloud system platform across all environments and platforms.
Provisioning
Deploy a software-defined data center with one solution that addresses networking, storage, compute and security.
Self-service
Free IT resources and improve productivity with a streamlined approach to automated workflows and self-service options.
Monitoring
Tackle infrastructure troubleshooting, workloads and application issues to maintain high performance.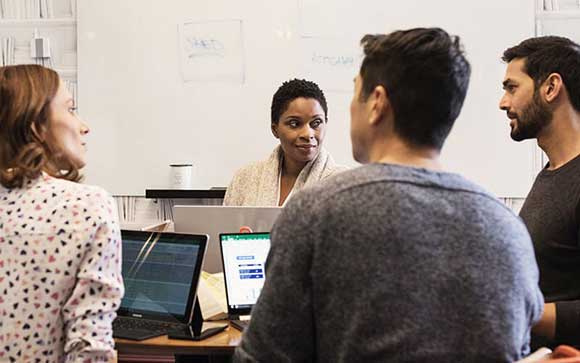 Conquer your evolving IT demands.
It's easy to scale up your Windows Server deployments with System Center. It offers streamlined integration with your Azure subscription, helping you augment your on-premises tools. It can also help you lower your data center costs by enabling the use of hyperconverged infrastructure.
Modernise IT Infrastructure

New 2nd Gen Intel Xeon Scalable processors deliver outstanding improvements in performance, whether investing in new infrastructure or refreshing to the latest generation. 2014 doesn't feel that long ago, but with up to 4.3X performance improvement, 2nd Gen Intel Xeon Scalable processors bring transformational upgrades to dated infrastructure across a wide range of applications.

Resources
Journey into the future
Find out how Windows Server 2019 can support your goals – today, and in the future.