Simplify your cloud journey
Modernise your IT architecture with cloud-connected flash. Built for the data-driven digital world.
Accelerate your AI and analytic workloads
NetApp cloud-connected flash continually fuel business growth by delivering data-rich customer experiences through new application deployments that easily use data and services, regardless of where they reside or in what form.
With technology influencing business daily, NetApp delivers an innovative end-to-end solution that allows you to scale from core-to-cloud.
NetApp Flash Innovation
Meet your demanding enterprise storage requirements with the industry's highest performance, superior flexibility and best-in-class data management and cloud integration solution.
Increasing enterprise application performance with flash storage
Enterprise applications are the lifeblood of IT. NetApp helps align enterprise application performance, management and growth with business priorities through the use of its flash storage systems.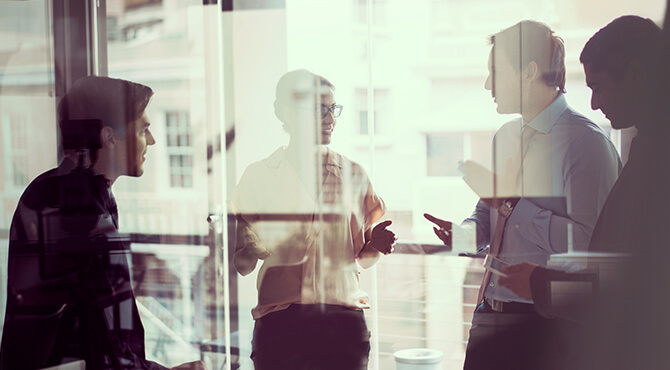 Transform and modernize with cloud-connected all-flash storage solutions
Digital transformation can give you a competitive edge in today's data-driven, cloud-connected world. Choose NetApp® all-flash storage solutions for the performance that makes it all seamless.
With NetApp all-flash storage, you can:
Improve enterprise application performance to deliver the robust cloud experience that your customers expect.
Improve data storage and management efficiency and reduce costs.
Put the right data in the right place at the right time—for the right cost.
Improve application integration so that your application owners can provision storage as they need it.