Data Centre Solutions
FlexPod data centre solutions redefine the way your IT department delivers value - simplifying operations and delivering superior application performance. Groundbreaking all-flash technology from NetApp and Cisco gives you the FlexPod Advantage:
Improve IT agility and reduce deployment time from months to weeks.
Slash administration time and TCO by 50%.
Leverage a pre-validated platform to minimise business disruption.
Eliminate performance silos with enterprise-grade All Flash FAS.
Integrated and standardised FlexPod components let you scale up or out to meet the demands of your enterprise applications. You can plan the power, floor space, usable capacity, performance, and cost of each FlexPod deployment with accuracy.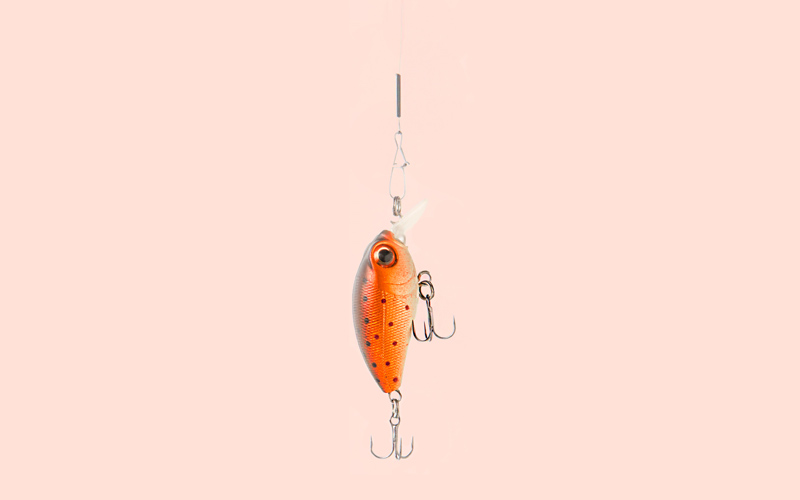 Proven Performance
Deliver secure business applications with world-class speed and enterprise-grade reliability.

• Optimise the data centre for the most demanding applications.
• Easily calibrate your compute, storage, or networking requirements.
• Accelerate adoption of new data centre technologies.
Proven Agility
Respond fast to changing business demands leveraging time-tested security and management capabilities.
• Build the foundation for any cloud strategy—public, private, or hybrid.
• Manage and protect your data across the stack and into the cloud.
• Access and migrate data where and when you need it.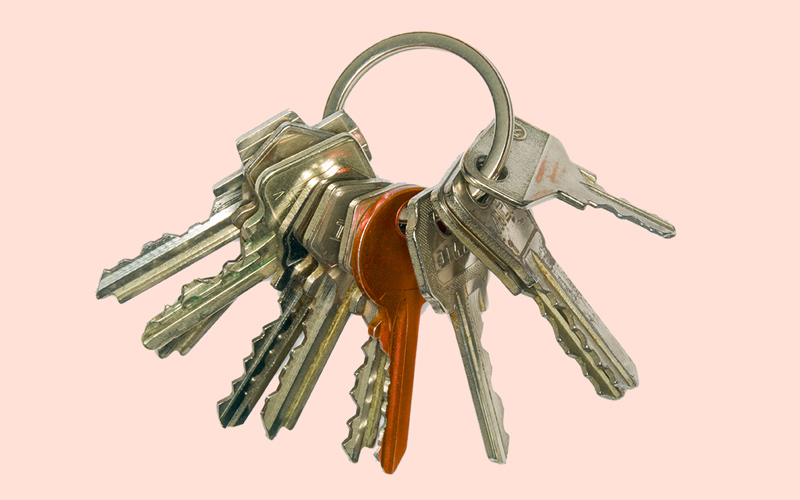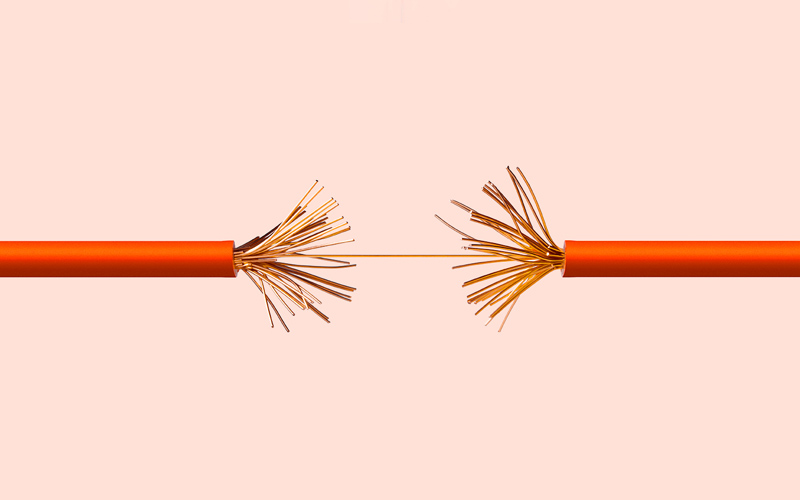 Proven Value
Cut your IT cost and risk. Count on the trusted IT advantage you gain with best-of-breed FlexPod solutions.
• Decrease deployment risk and time to solution with fully tested and validated designs.
• Focus IT resources on high-value activities by using pre-validated converged infrastructure.
• Improve operational efficiency through simplified management and automation.
• Enjoy the confidence of a tried and true solution that supports innovation.
Deliver Cloud Services Faster and With Minimal Business Disruptions

FlexPod® Datacenter validated solutions combine storage, networking, and server components into a single, flexible architecture for enterprise workloads. Use FlexPod to speed the deployment of cloud-based data center infrastructures and business-critical applications while reducing costs, complexity, and risk.
The FlexPod Datacenter converged infrastructure includes validated designs for enterprise private clouds as well as software-defined data centers (SDDCs), unified scale-out storage, virtual desktop infrastructure, databases, secure multi-tenancy, business continuity, and data protection.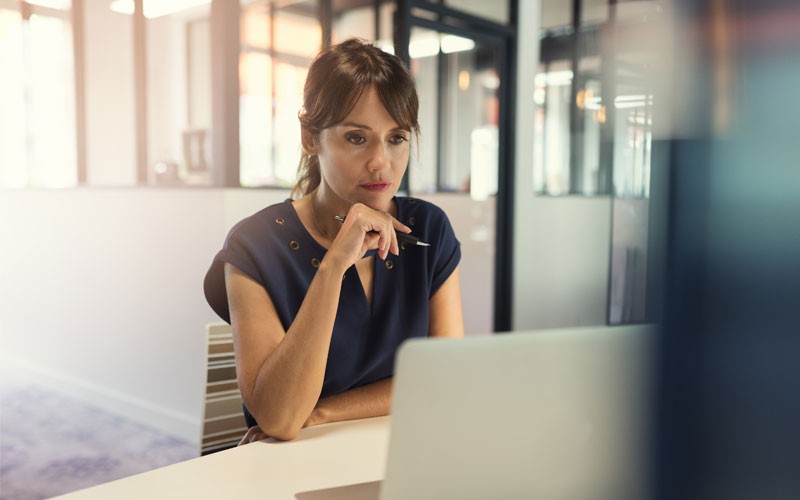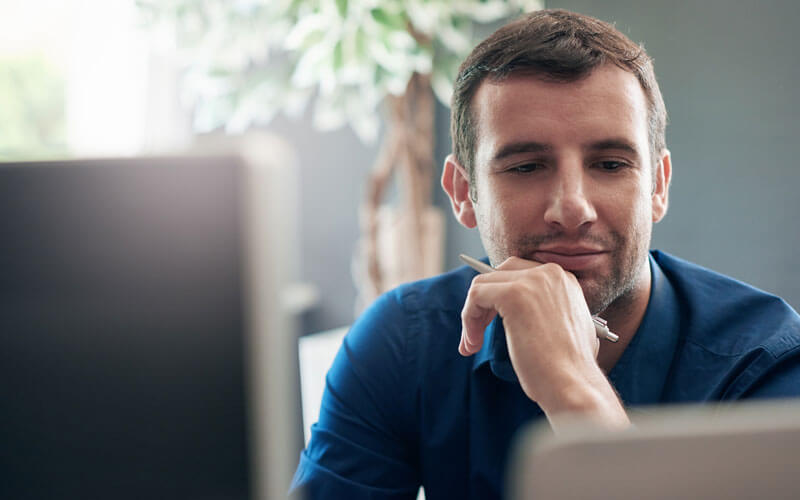 FlexPod® Express
As a small or medium-size business, you need cost-effective, easy-to-deploy solutions that consolidate your application and data requirements. NetApp and Cisco have teamed up to deliver FlexPod® Express—a single, convenient, converged platform to manage your entire infrastructure.
Consolidating and virtualizing your environment with FlexPod Express saves money, simplifies management, and enhances data protection using innovative systems you won't outgrow. This affordable solution lets you streamline your servers and storage to build a cost-effective IT infrastructure that reduces expenses, centralizes management, and automates operations.