 Top-Rated. Fastest. Best. WiFi For Every Need.
The latest evolution of a legacy of innovative wireless routers and modem routers.
Upgrade your WiFi to first class

With WiFi 6, you get up to 4X more device capacity than you do with WiFi 5, so you can stream, game, and work and learn from home without affecting speed or reliability.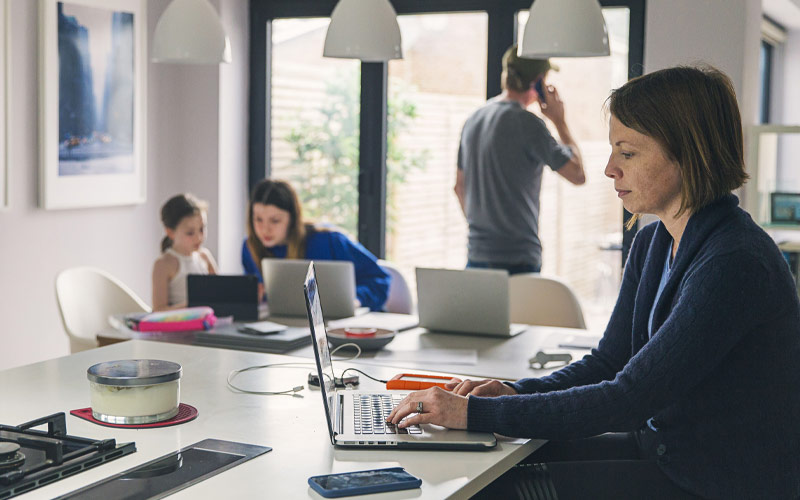 Stay Constantly Connected
NETGEAR Business provides everything you need to do business from home.
Video conferences, internet voice calls, emails, texting, and social media all connect you to your business life. You can't afford to be out of range or slow and choppy, let alone offline. NETGEAR ensures consistent, secure, high-speed connections.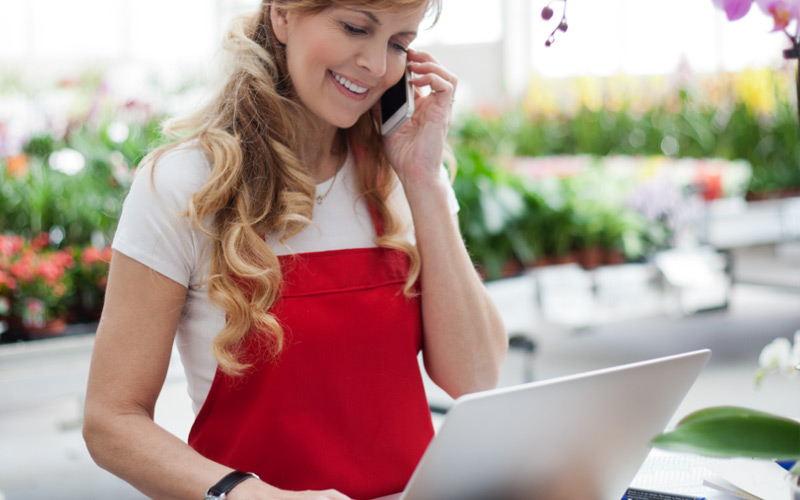 Keep everyone connected
A cost-effective, easy to install WiFi 6 solution for retail and offices offering customers high-performance WiFi access isolated from the rest of the office network.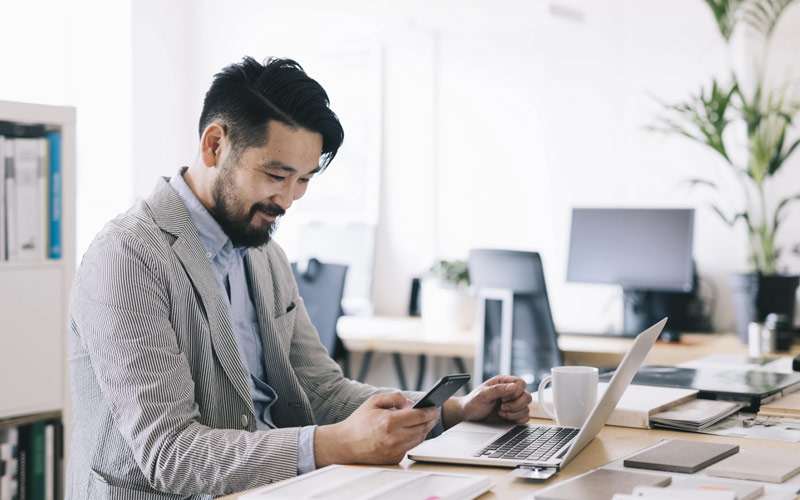 Networks that help you grow
Run your business better and faster than ever before with cutting-edge, easy-to-use products.
Cover your entire business space with WiFi, no matter how big or small
Install everything without having to hire an expensive IT team
Easily connect your business to the internet and your suppliers
Add management capabilities as your business expands