Software and hardware that work together
Let Insight help you align your business needs with the right Oracle® solutions. We have in-depth expertise across a broad range of Oracle's products and software portfolio.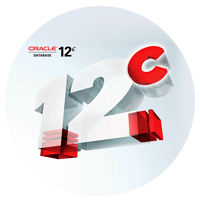 Database
Use the world's No. 1 database to meet your business and technical requirements — no matter the size.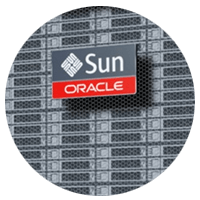 Virtualisation
Only Oracle offers the industry's most complete and integrated virtualisation, from desktop to the data center.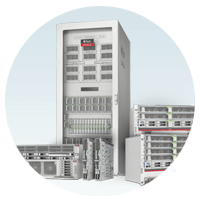 Servers
Oracle's systems are optimised to run Solaris, Linux®, VM and other leading operating and virtualisation platforms.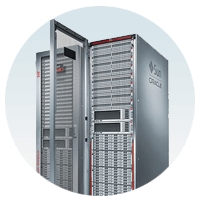 Storage
Take advantage of the broadest portfolio of high-performance, cost-effective and easy-to-manage solutions.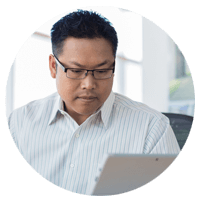 Applications
Oracle provides complete choice and a secure path for you to benefit from the latest technology advances.