Poly communication solutions
With Poly® voice and video conferencing tools from Insight, you'll find space for collaboration anywhere your work takes you.
Popular Poly categories
Find the perfect Poly solutions for you.
Collaboration without limits
Plantronics and Polycom are now Poly, the global communications company that powers authentic human connection and collaboration. Poly combines legendary audio expertise and powerful video and conferencing capabilities to overcome distractions and distance. Poly has a comprehensive set of smart endpoints for unified collaboration span personal and group communication, with a full range of headsets, desk and conference phones, video collaboration solutions. Our cloud software and services provide advanced management, analytics and insights.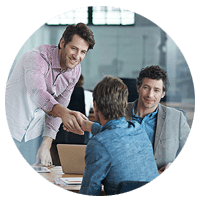 Expertise
Poly is a proven leader in providing high-quality Unified Communications (UC) solutions and consulting services.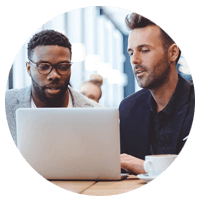 Microsoft resources
You'll have the opportunity to work alongside a team of Microsoft® solution architects and services engineers.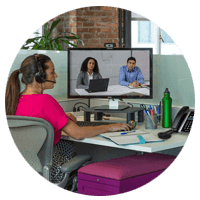 Customer commitment
Insight and Poly are dedicated to understanding your business needs and creating custom, cost-effective solutions.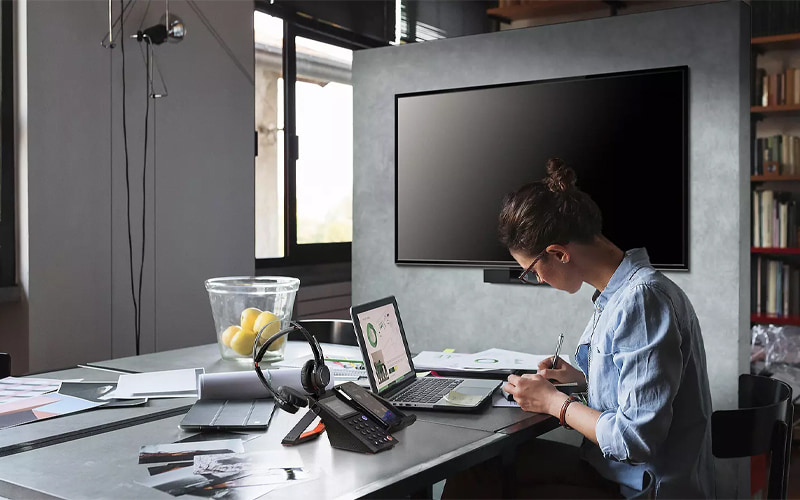 Make working from home work for you
With many employees now faced with working from home, Poly products are set to play a bigger part in business than ever before. Using our headsets and video conferencing cameras will keep communication seamless—make you feel like you're in the office. And help you stay a part of the conversation. Meaning your business won't miss a beat.
Video solutions
Don't compromise when it comes to video. You can have boardroom quality audio and advanced camera capabilities for all room sizes. And you can do it with solutions that are easy to install, easy to manage, and easy to use.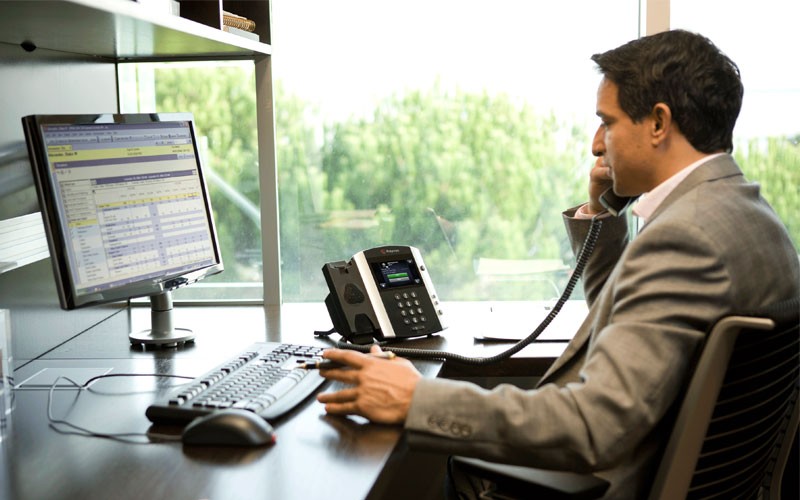 Voice solutions
With better audio quality, you'll foster deeper connections with teammates and customers. Enterprise-grade, high-definition voice solutions from Poly ensure everyone hears each other clearly, making your calls more efficient and enjoyable.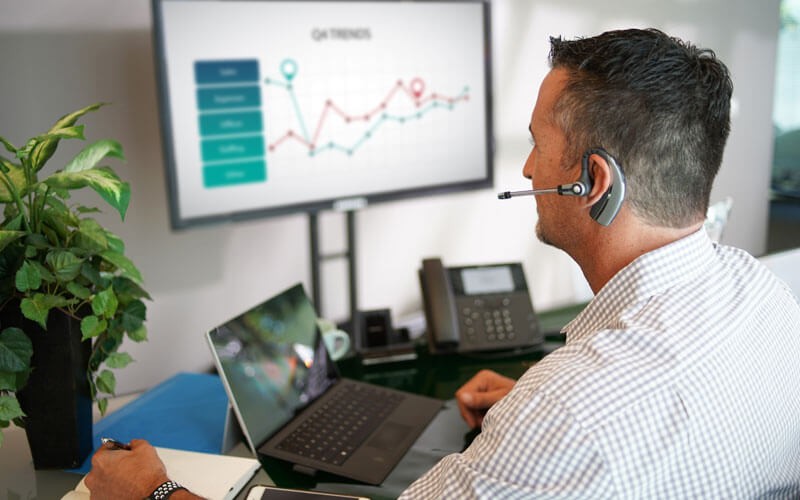 Headsets and speakerphones
No matter your work environment or communication style, Poly headsets and speakerphones fuel clear, distraction-free conversations. Plus, management software and supplementary services make it simple to implement, integrate and update your hardware.
Virtual Demonstrations
Poly deliver product demonstrations from our Experience Centers LIVE. Demos will showcase key features and user interfaces. These demos can be delivered to you in almost any format that is convenient, a computer, tablet, or your own equipment.
Free HomeOffice Consultation
Is your team struggling with setting up their unified collaboration (UC) solution to work from home? Poly is here to help. We are offering a free 20-minute consulting call with one of our UC experts to give your organization advice. If you need help with:
Remote working best practices for employees
Best practices for moving to Microsoft Teams
Poly headset and management tips
Video etiquette
Managing an increased number of remote workers
Capacity planning
External partner/vendor collaboration
Additional resources for Poly