Make Cloud Storage Better
Enjoy Pure's leading data efficiency, instant space-saving snapshots, and always-on encryption, in the cloud. Cloud Block Store provides industrial-strength reliability with its dual-core architecture and high availability across availability zones for mission-critical applications running in the cloud.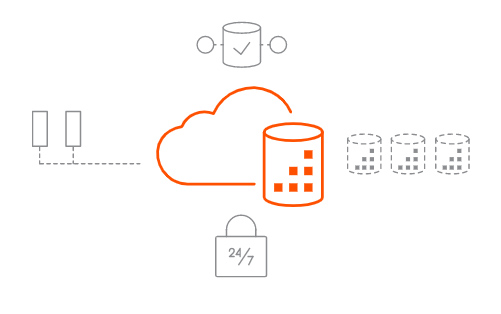 Run VM and Container Apps Seamlessly with Cloud Block Storage
The Cloud Block Store experience is seamless, thanks to deep integrations with VMware automation and container-orchestration tools. Benefit from open, full-stack orchestration via Pure's infrastructure-as-code modules.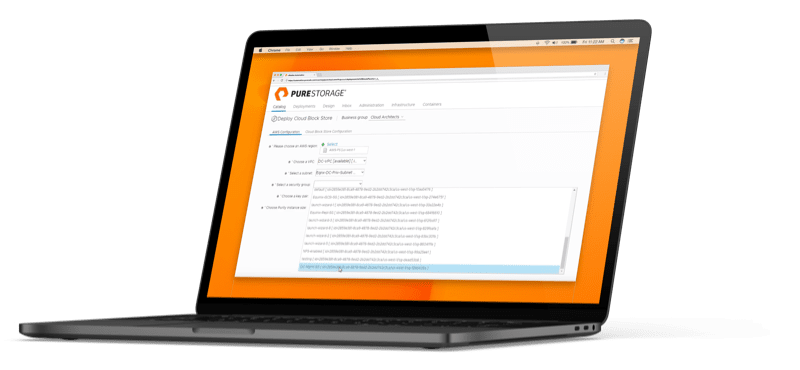 Unlock Hybrid Cloud Block Based Storage Use Cases
Develop, migrate, and run applications across your hybrid cloud and leverage the cloud for disaster recovery. Get the highest level of high availability for mission-critical apps running in the cloud.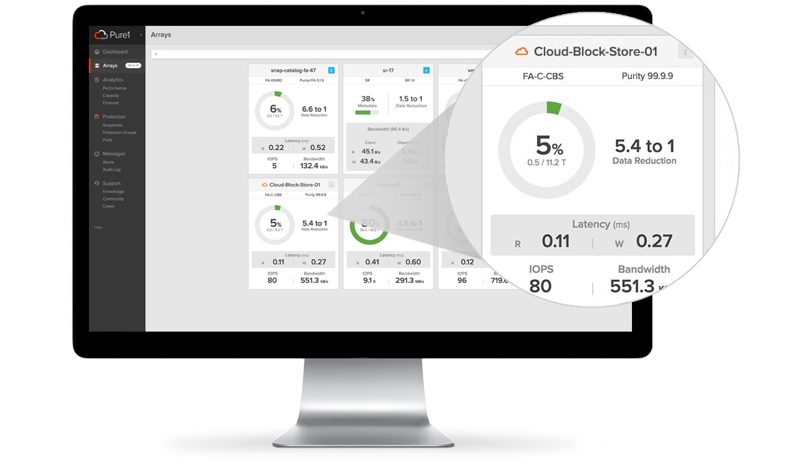 Is Pure Storage right for you?
Question? Query? Or simply want to know more about one of
our solutions and how it can work for your business? Just contact us.