Improve Unstructured Data Management
Plan for capacity and performance needs. Take your data center with you on your mobile device. Get the world's best support powered by Pure1®, an AI-powered, data-storage-management engine that enables self-driving storage.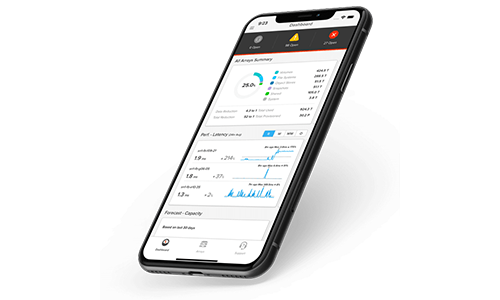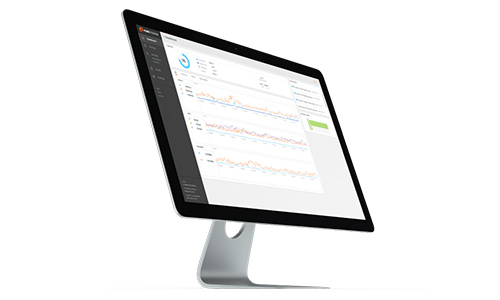 Get Effortless Object Storage Management with Purity
Purity software powers FlashBlade. Built on scale-out metadata architecture, it can handle tens of billions of files and objects while delivering maximum performance and rich data services. Purity//FB 3 supports cloud mobility with object replication and disaster recovery with file replication.
Finally, NVIDIA AI at Scale
Go beyond limited, legacy infrastructure complexities and DIY solutions. AIRI™ is the world's first, full-stack AI-ready infrastructure, delivering the time-to-insight that data-driven innovators need.
AI for Everyone
Simple, proven, and fast. AIRI powers your vision no matter where you are in your AI journey. AIRI "Mini" is the smallest AI-ready data center you could deploy, while hyperscale AIRI is a supercomputer that powers the most-advanced AI initiatives.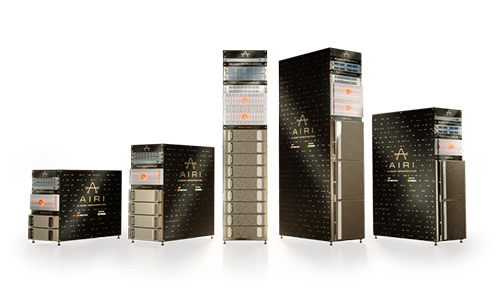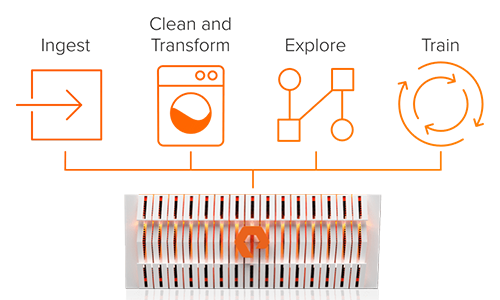 Simplify AI Infrastructure Pipeline
Seamlessly extend AIRI to support a production scale end-to-end AI pipeline. FlashBlade's data hub technology delivers an out-of-box integrated solution built to accelerate all aspects of the data pipeline—from ingest to inference.
With Deep Learning NVIDIA AI Goes Deeper
AIRI delivers the performance of tens of racks of legacy CPUs and disk in less than a half rack. It's simple to use, so you can hit the ground running with AI initiatives. And it scales easily as your training and datasets grow.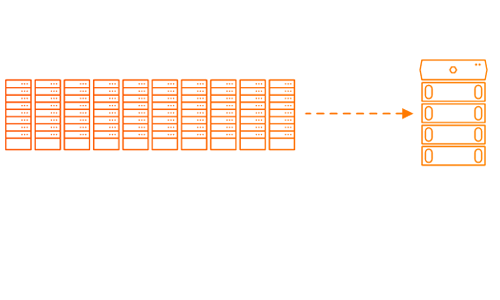 Is Pure Storage right for you?
Question? Query? Or simply want to know more about one of
our solutions and how it can work for your business? Just contact us.