Try Pure1 VM Analytics Risk-free
Go beyond simply managing storage to identify infrastructure bottlenecks and minimize time to resolution with full-stack performance analytics.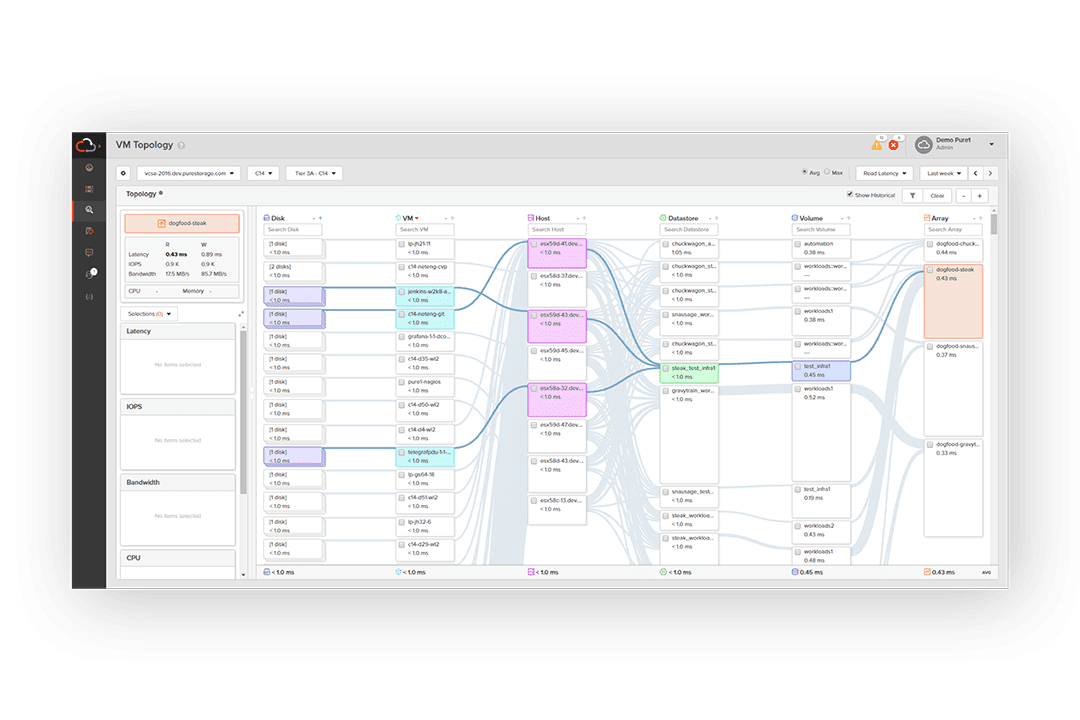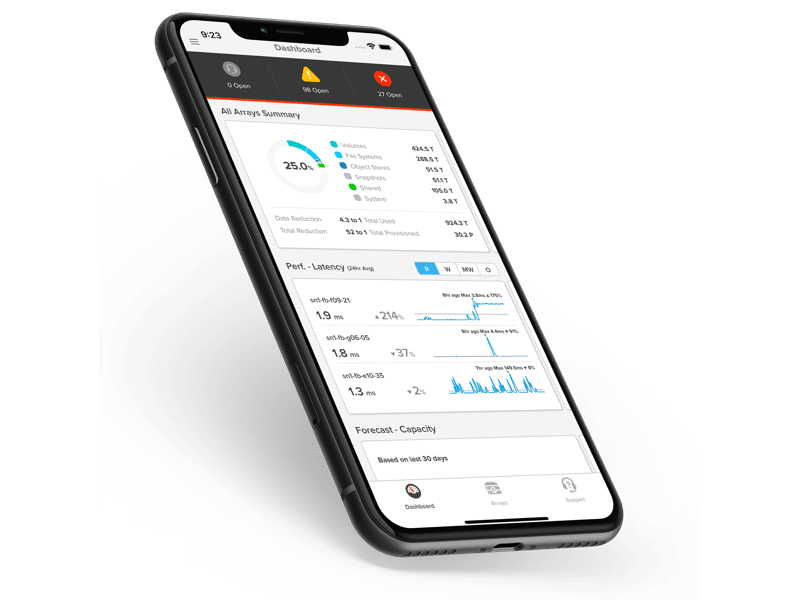 Get Complete Visibility Wherever You Are
Launch the mobile app, log in, and get complete visibility of your array and any support cases. Your phone will let you know if any storage issues need your attention. Pure1 is available as a native mobile app for both iOS and Android.
Is Pure Storage right for you?
Question? Query? Or simply want to know more about one of
our solutions and how it can work for your business? Just contact us.