Close the IT Monitoring visibility gap
Monitor the end user experience of every enterprise app in your portfolio, running on any physical, virtual, or mobile device. SteelCentral Aternity enables you to rapidly diagnose and resolve end user issues and optimise the productivity of your tech-dependent workforce.
If your IT monitoring tools show that everything is green but your workforce is still complaining, you have an IT monitoring "Visibility Gap" between what your domain-specific monitoring tools are telling you and what your users are experiencing.
8 signs you're suffering from an IT monitoring visibility gap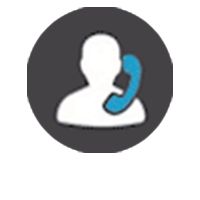 Reactive response to problems, and only when users report them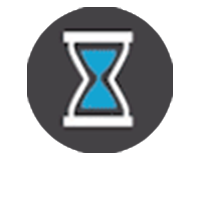 Too much time simply validating user complaints of problems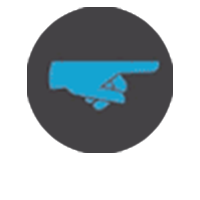 Finger pointing between teams produces delays in problem resolution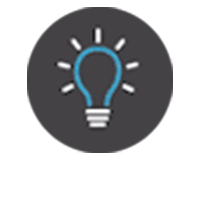 Challenges in actually solving the problem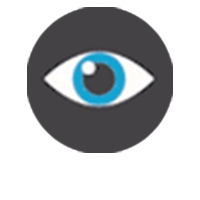 Poor perception of service by internal and external customers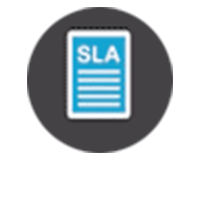 Limited ability to establish SLAs that are meaningful to the business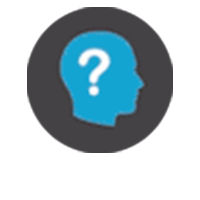 Guesswork on the need for change and its effect on the business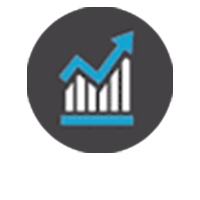 Poor insight to IT's impact on customer service & workforce productivity
Built-in analysis of the impact of IT on user productivity
Aternity End User Experience Monitoring provides immediate insight into how application performance affects productivity:
Instantaneously assess how long users wait for business-critical applications, by analysing application usage, time spent running in the foreground, active time, wait time, and crashes
Identify trends and impacts of lost productivity by evaluating frequent waiting periods
Improve ROI by identifying unused or over-licensed software, and aligning license expenditures to actual usage
Proactive problem identification and resolution
Aternity automatically generates a baseline for every application, device and user performance metric collected. Baselines can automatically be split, by location, subnet or target server, etc., so that a granular baseline exists for different groups of users. Users can also set manual thresholds for acceptable performance.
As soon as performance deviates from a baseline or threshold, Aternity detects the problem, generates alerts and opens trouble tickets. Aternity speeds resolution by automatically analysing the business impact and affected groups, and identifying the probable cause.
Automated end user experience analytics speed time to value
Aternity provides additional analytics that enable you to rapidly assess the impact of IT on user experience.
Analyse application performance through a color-coded Apdex score and a User Experience Index that accounts for application wait time, crashes, hangs, and errors
Assess compliance to service level objectives across the enterprise
Automatically detect incidents and generate alerts to 3rd party service desk and ITOA systems