We're working to keep you working
Manageable solutions for remote working
Remote Working Solutions for every workspace.
While it might not have been a priority in the past, remote working is now something that many organisations are rapidly embracing. At Samsung, we're helping businesses and people adjust to this new way of working using our mobile technology, and giving them access to vital business services and applications.
Stay connected and efficient — even far from your desk. Samsung laptops, docking stations and smartwatches transform any location into a custom workspace.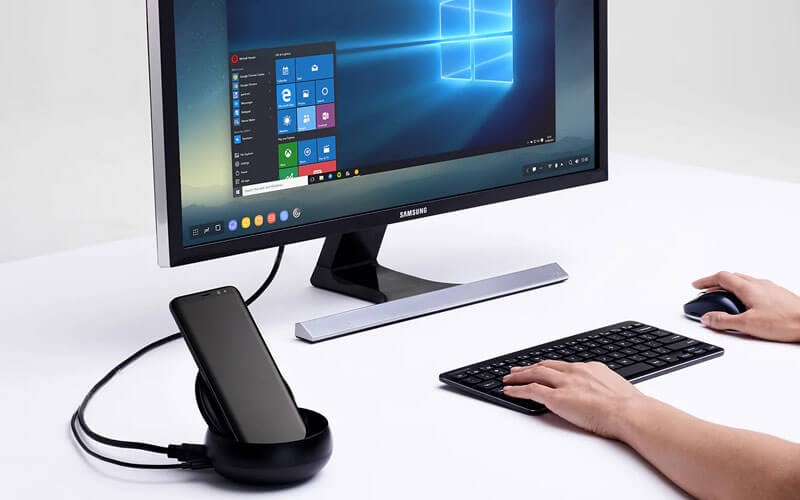 Transform your smartphone.
The Samsung DeX® docking station creates a versatile computing solution powered by your Samsung smartphone. A large monitor, full keyboard and mouse simplify mobile multitasking, including work on Microsoft® Office apps. You can use your phone for communication even when it's docked.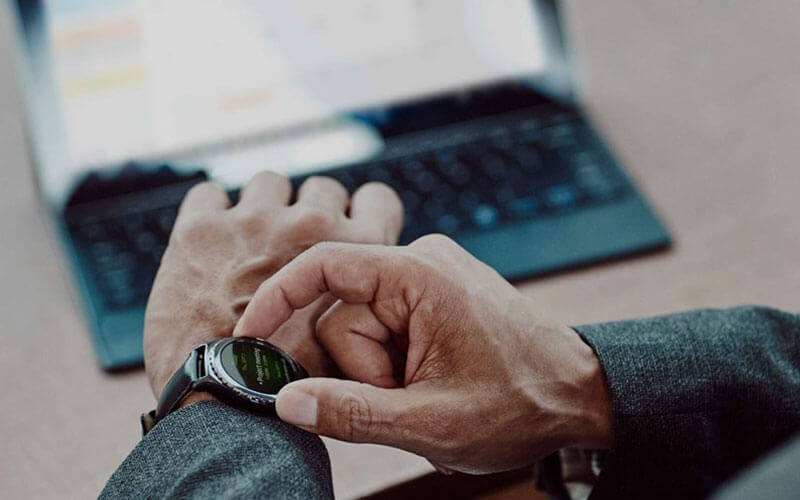 Wear your technology.
Samsung smartwatches allow you to manage your schedule and correspondence without carrying a single device. Long battery life, durable construction and Wi-Fi/LTE capability ensure you'll stay connected in any context. A wide range of options suits every style.