Protect your business intelligence.
Your organisation's creativity and intellectual property are your greatest assets. Seagate high-performing enterprise data solutions shield intelligence and empower growth.
Endless innovation
Look forward to what's possible with reliable data storage solutions.
Expert track record
Benefit from Seagate products' 40 years of performance under pressure.
Maximum results
Improve storage tiering and data efficiency with Seagate hard drives.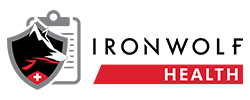 Always-on data storage
Now you can confidently go about your business on a multi-user, high-traffic network with Seagate IronWolf® Network Attached Storage (NAS) hard drives. You'll have 24/7 remote access, backup and file sharing. And best of all, they scale with your workloads — so when stakes are high, so is reliability. Now with 3 year rescue data recovery services.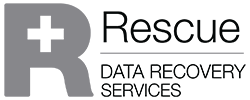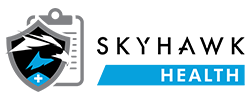 Optimised surveillance
Smooth, high-volume video streaming is possible with the SkyHawk surveillance hard drive. Eliminate streaming interruptions — even in enterprise-class workloads. The hard drive supports up to 64 HD cameras with crystal-clear precision. Now with 3 Year Rescue Data Recovery.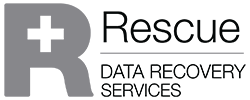 Internal hard drives
Get dependability on your high-performance applications with BarraCuda Pro hard drives. You'll have a wide range of storage options to choose from with quick load times and industry-leading capacity. Plus, Multi-Tier Caching Technology provides a boost to streamline workflows.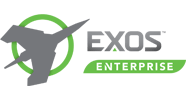 High-capacity storage
Deliver trusted performance while lowering your total cost of ownership. The Exos™ enterprise hard drive speeds through data transfers with efficiency while prioritising the data center footprint. And scalability ensures your storage workload requirements are met with confidence.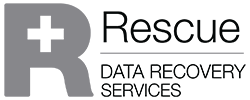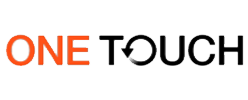 Desktop Drive With Hub
Let's face it, life's busy. And backing up digital memories is always on the to-do list. Check it off — with One Touch Hub. Password-protected storage with a front-facing USB-C and USB 3.0 port lets you quickly backup files AND charge multiple devices simultaneously. Windows® and Mac® compatibility, file mirroring, and capacities that store countless photos and more make this task a thing of the past.
Four-month complimentary membership to Adobe Creative Cloud Photography plan