Uncover advanced threats
Uncover the stealthiest threats that would otherwise evade detection by using global intelligence from one of the world's largest cyber intelligence networks combined with local customer context.
Best detection and accuracy in protecting against advanced persistent threats* Identify whether your organisation is under targeted attacks and automatically search for Indicators-of-Compromise with Dynamic Adversary Intelligence Detect and investigate suspicious events via unique sandboxing and payload detonation capability.
*Source: Dennis Lab Report, Dec 2015.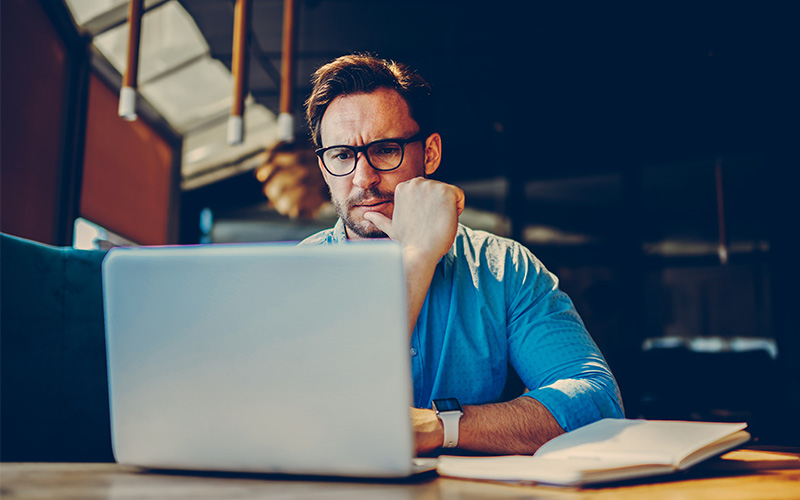 Prioritise what matters most
Aggregate intelligence across multiple control points to identify and prioritise those systems that remain compromised and require immediate remediation.
"Zero in" on the most critical incidences
Correlate threat events by aggregating intelligence across endpoint, network and email
Significantly reduce the number of incidents that security analysts need to investigate
Maximise your existing security
Symantec Endpoint Security delivers the most complete, integrated endpoint security platform on the planet. As an on-premises, hybrid, or cloud-based solution, the single-agent Symantec platform protects all your traditional and mobile endpoint devices, and uses artificial intelligence (AI) to optimise security decisions. A unified cloud-based management system simplifies protecting, detecting and responding to all the advanced threats targeting your endpoints.