Designed for Life
It's no longer enough to have accessories for work, businesses and individuals are now looking for accessories for life.
No matter how or where you work, Targus has solutions tailored for you.
Life Reimagined
Targus puts protection at the heart of everything we do, so we're reimagining protection solutions for every aspect of life.
Protecting... your tech
Wherever you work, keep your devices safe from damage, drops and theft with Targus. With over 35 year experience creating products with your lifestyle in mind, the Targus carry range has everything you need for work, play, and everything between.
For active professionals the Work + Play collection is custom built to fit all your essentials, from muddy boots to MacBooks. Meanwhile, the CityLite range is all about mimalist design and maximum device protection.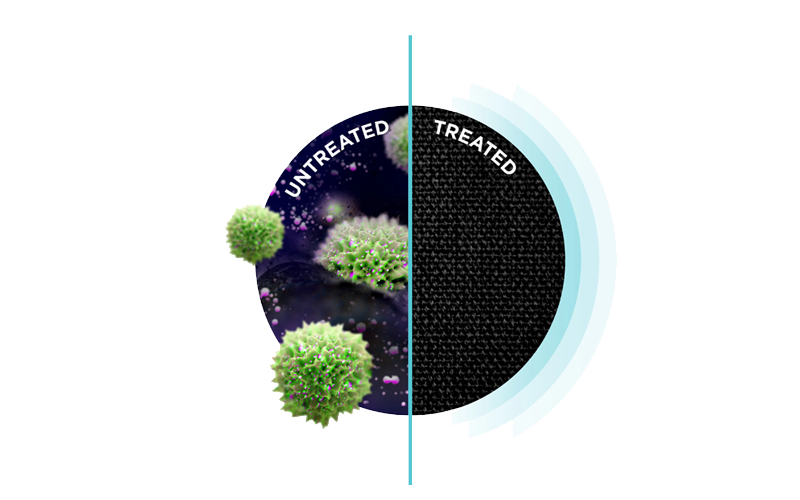 Protecting... your health
The better you feel, the more you can do. That's why Targus solutions target your wellbeing from the inside out, with antimicrobial technology for the threats you can't see, and innovative ergonomic solutions for things you can.
From mice & keyboards, to bags and tablet cases, DefenseGuard antimicrobial protection promises to last for the lifetime of the product.
Protecting... the environment
For Targus, protecting the planet means leading the industry in eco-friendly design,  allowing you to carry more and consume less. Choose products with the EcoSmart logo for piece of mind that your device is protected by products that are good, inside and out.
The award winning EcoSmart range is desgined with recycled materials and cutting edge bioplastics; discover Cypress, which has already saved over 4 million bottles bottles from landfill. For Apple and Samsung users, the EcoSmart tablet range is created with the circular economy in mind, combining sustainability and military-grade drop protection.
Protecting... your freedom to work anywhere
Your tech shouldn't tie you down, it should empower you to do more. With a comprehensive suite of adaptable accessories to make the most of any device, Targus is designing new ways to work better, from anywhere.
Discover better ways to work with cutting edge docking solutions from Targus. Choose meaningful peripherals to make your device to do more, from laptop stands to antimicrobial accessories.
Find the right solutions for your business
Shop our full range of tech accessories, from cable locks to power adapters, privacy screens to stylus pens.