USB-C Universal Dual HD Docking Station with 80W PD Pass-Thru
USB-C Universal Dual HD Docking Station with 80W PD Pass-Thru
Shop a wide range of styles
Make everyday hazards a concern of the past with better drop protection, customised ports for cameras and audio and ergonomic functionality for wherever work takes you.
Explore our variety of designs, colours and patented features to find the perfect case for your daily work and leisure needs.
iPad Cases Designed for Your Busy Life
Shop an assortment of iPad case styles and protection levels.
At Targus, we provide what you need to use your mobile devices with confidence. Our sleek and versatile iPad cases offer premium protection for all your Apple products. Available in a variety of styles and colours, our cases ensure that your tablet always looks brand new.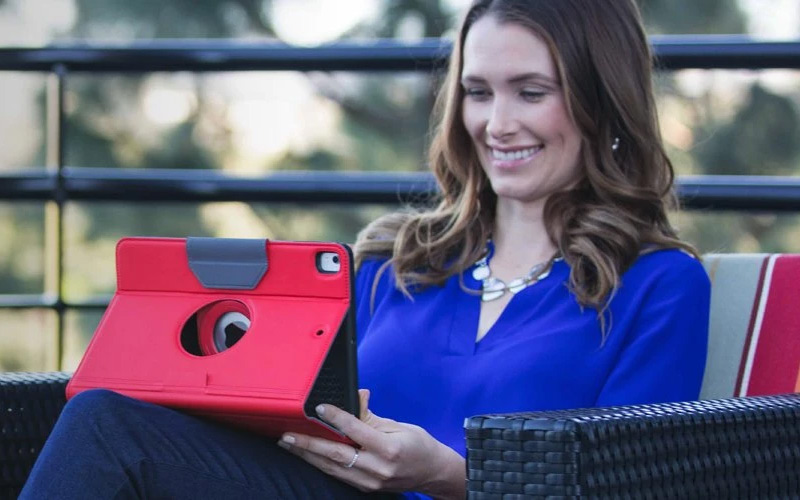 Superior Protection for Samsung Tablets
Built tough to protect your Samsung tablets, our robust cases have a number of unique features that ensure top of the line defence against everything from rough travel to accidental drops. Our exclusive, patented features strive to guarantee that everyday hazards are a thing of the past. Learn more about our Samsung specific tablet cases here.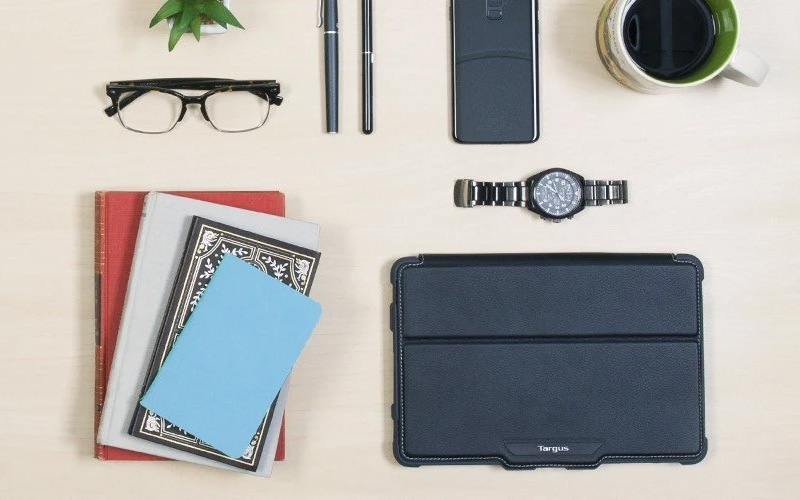 Microsoft Surface Cases
Targus offers a varied selection of Microsoft Surface cases, stands, folios and privacy screens. Each case comes with a protective warranty, and each is made with rugged construction for maximum protection. Our inventory includes cases and accessories for the Microsoft Surface, Microsoft Surface Pro, and Microsoft Surface Go models. Browse the full selection.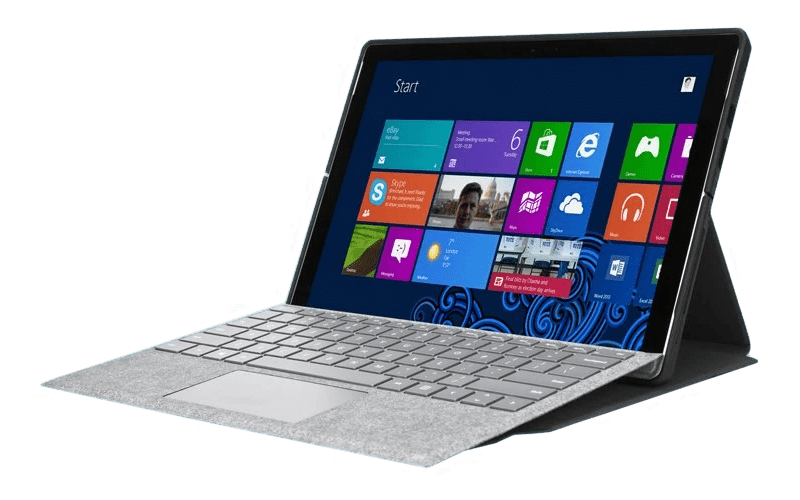 Rugged Tablet Cases
Since 1983, Targus has been the leading innovator of cutting-edge cases for laptops and other tech hardware. Carrying that proud tradition into the 21st century, we now offer a wide array of rugged tablet cases for the iPad, iPad Pro, Microsoft Surface and more. These cases offer unparalleled protection for your devices. Get yours today.