NetBackup 8.3: #1 in enterprise backup and recovery solutions
Talk to a specialist from Insight Watch the webinar
Trusted by 87% of the Fortune Global 500.
The #1 enterprise data protection solution protecting the most exabytes worldwide.
Put NetBackup's unified data protection to work for you:


Reduce cost and complexity.


Ensure product reliability.

Resilience from ransomware.
Protect. Detect. Recover.
Ensure data integrity, monitor your environment, and recover at scale to optimize your resilience.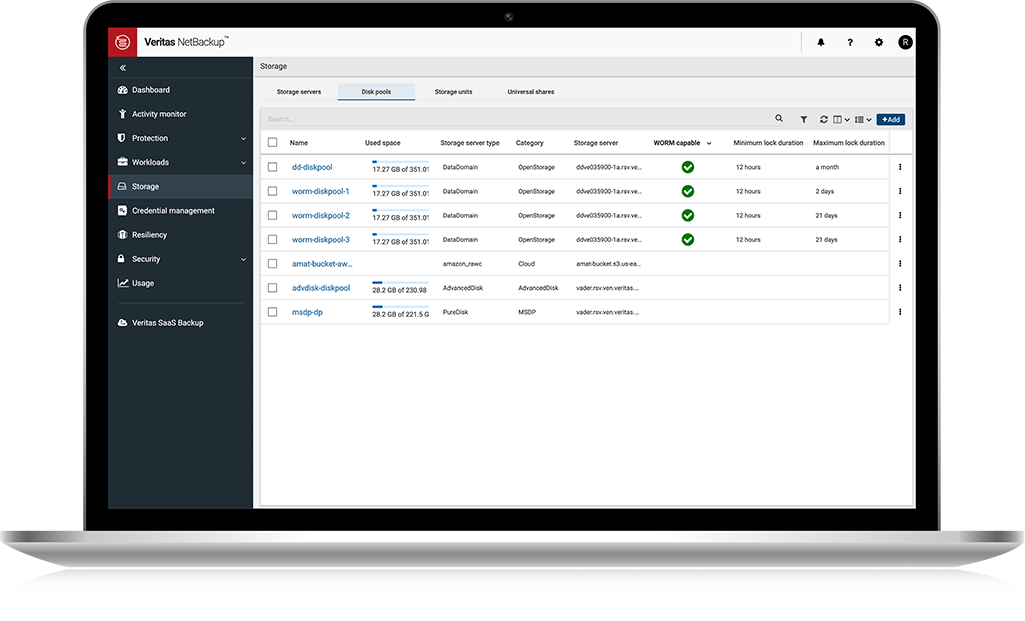 Cloud data protection.
Manage the cloud more efficiently.
Resiliency. Migration. Snapshot orchestration. Disaster recovery. Unified, end-to-end deduplication. One solution manages it all.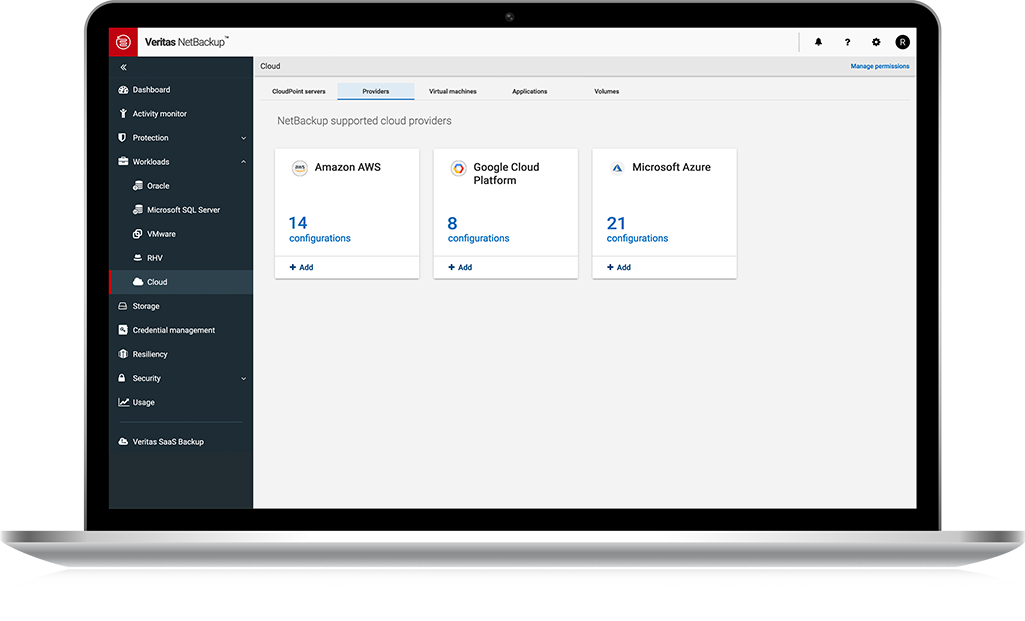 Virtual environments.
The most VMs protected, recovered, and moved to the cloud.
Protect VMware, Microsoft Hyper-V, Nutanix AHV, Red Hat Virtualization, AzureStack and OpenStack with automated protection and instant access to VM data via flexible recovery.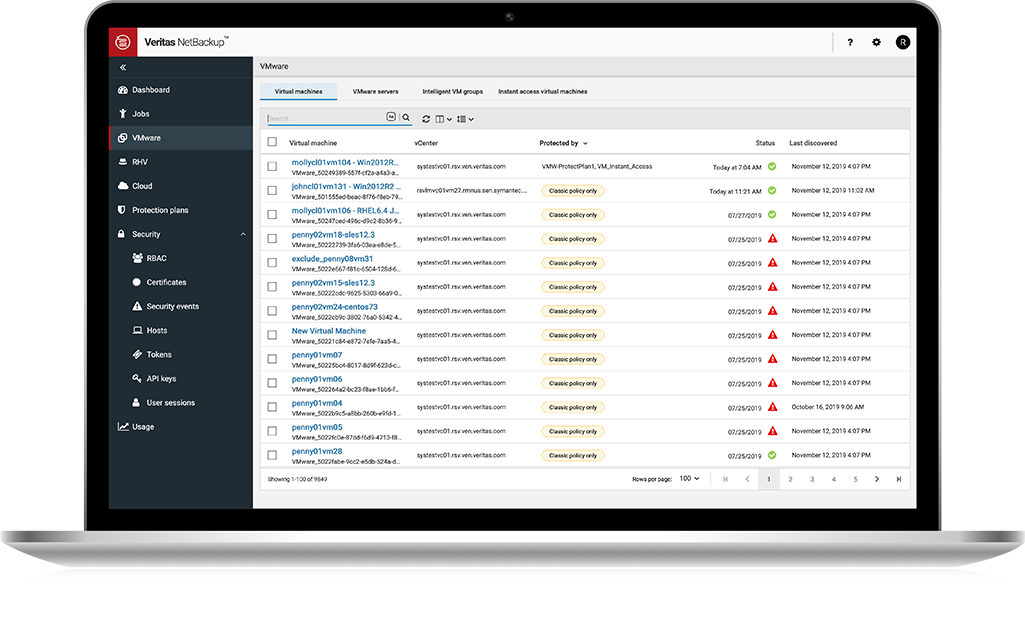 NetBackup Resiliency.
At-scale disaster recovery with near-zero RPO and RTO.
Protect your data with 60+ public cloud storage targets, an automated, SLA-driven resiliency platform, and a new supported integration with NetBackup.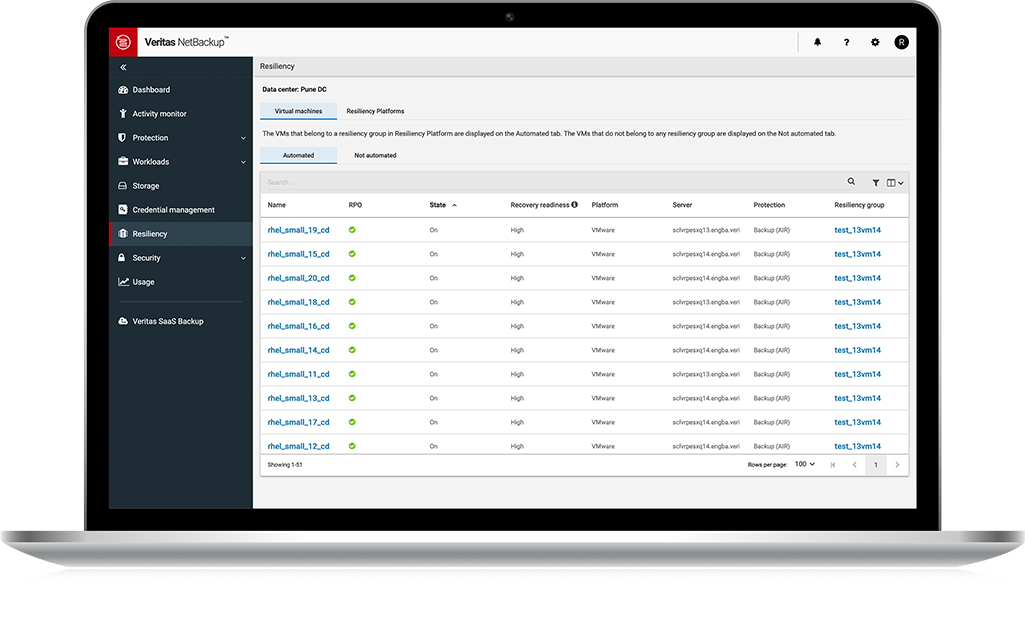 The #1 Data Protection Platform
Protect your enterprise from the unforeseen. Eliminate the cost and complexity of point products while keeping your data secure, compliant and available—no matter where it lives. Ensure rapid recovery of business-critical data across hybrid physical, virtual and multi-cloud environments while scaling to any size workload.