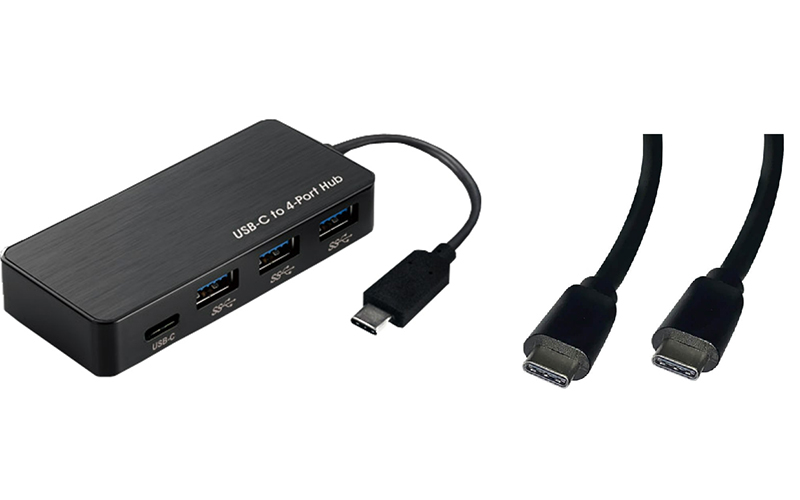 Connectivity
We now surround ourselves with technology to assist our everyday lives allowing users to work more efficiently and find greater productivity. With a great diversity of devices used within the personal workspace and also across broader areas of operation the need for connectivity solutions has never been greater.
From cables that connect with traditional PC interfaces such as parallel and serial to modern high speed USB options that attach peripherals in your workspace or devices on the go. We are committed to ensuring you're never left feeling disconnected.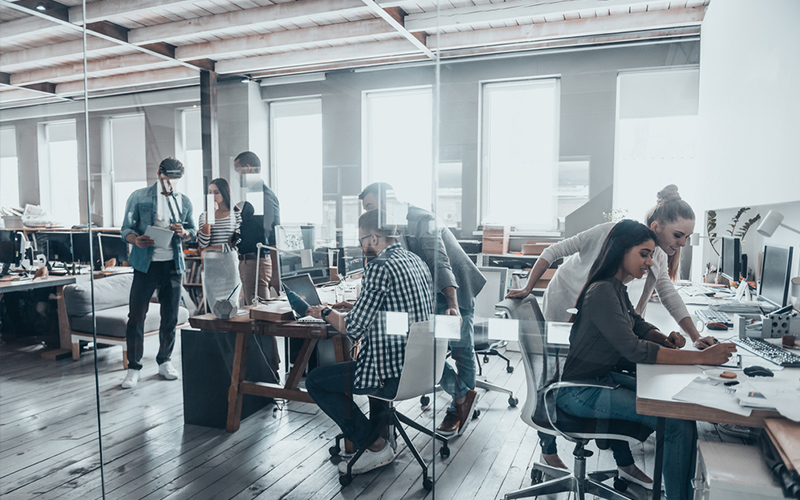 Connect more, see more, do more…
Technology always offers exciting new opportunities to improve our learning and working experiences as well as enhancing our enjoyment of the digital age where we have instant access to information, media and digital content.
Being able to run different applications simultaneously can allow users to learn more productively and work with greater efficiency but switching between windows on a single display can be clumsy and stunt creativity. Unlocking the broader potential of their multi-media devices, more and more users are breaking free of being constrained to using a single screen by adding additional displays to their computers.