The MSP Guide to Identifying Cloud Opportunity
At Insight, we understand that the landscape for managed service providers is changing – and while the move to cloud is inevitable it comes with a range of challenges. See how you can evolve your business model, at the right time and the right way to maximise your margins and create strategic relationships with your customers.
Timing things right to uncover new routes to cloud.
Cloud is the way to go, but how do you best respond to this opportunity?
In this opinion piece, we'll cover the practical steps your business can take to find its own way forward – considering your customers' needs, developing what you offer and re-thinking your revenue models.
---
As you're planning your transition, here's how other businesses navigate the world of cloud.
Driving sales efficiencies with Al
Saras Energia uses Artificial Intelligence to improve its sales channel.
Ensuring security with advanced monitoring
Merseyrail gains full visibility into its network and IT security operations.
Creating cost savings with PaaS
A co-location and IT infrastructure supplier transforms its licensing model.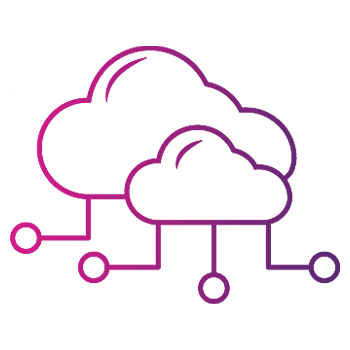 WEBINAR
Planning your cloud journey.
Learn the fundamentals of how to get started with your cloud journey.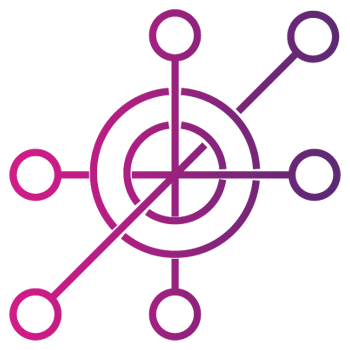 PODCAST
Innovation through cloud.
Find out how cloud can help you stay competitive and improve business processes.
---
Insight can help you find your way.
---
At Insight, we can help you optimise, modernise and strategically transform your services in the face of the inevitable move to hybrid cloud.

Plan
Assess migration opportunities, benefits and any potential risks.

Build
Get support in migrating, setting up and optimising your chosen infrastructure.

Manage
Optimise and monitor your new infrastructure though ongoing managed services.
---
We were counting on a trusted partner to guide us in disruptive technologies for the first time. Insight has undoubtedly fulfilled its role of facilitator. For us, Insight has become synonymous with success and response to its clients' requirements.

Jose Luis Pérez Díaz
IT Manager at Saras Energía
Need help in finding a new path for your business?
Careful, methodical planning will help you maximise the value of the cloud infrastructure you adopt and the cloud services you sell. Speak to one of the specialists about how you can move forward with confidence.