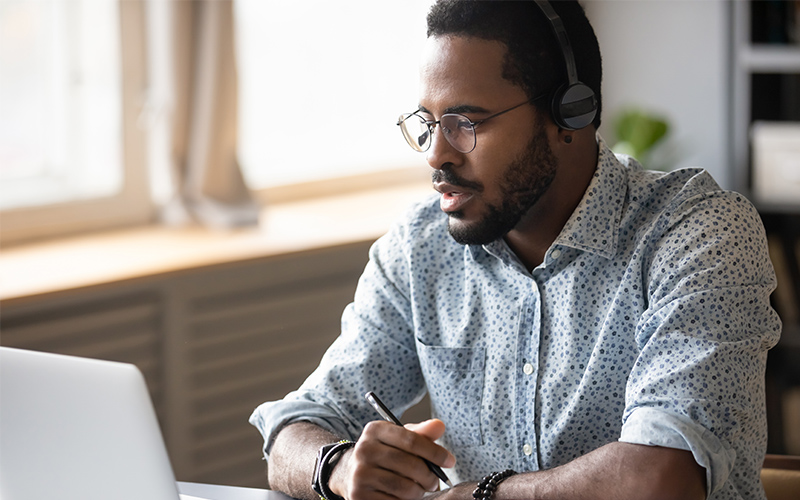 Are you having software licensing challenges?
We can help you improve your business
performance using our Software
Lifecycle Services.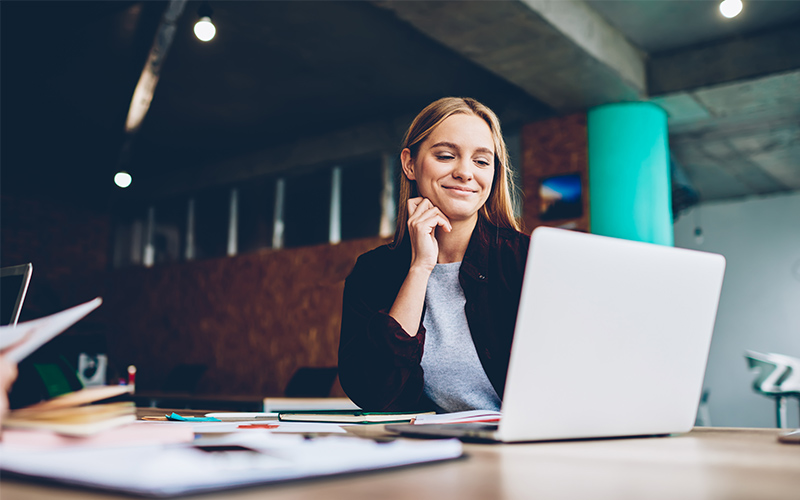 Optimise your IT Budget
Our device as a service (DaaS) offering gives you the flexibility to choose how you want to procure, manage and support your devices. And all for a single monthly fee.
Search
Available to contract: STATE OF ARIZONA - UPS EQUIPMENT CONTRACT # ADSPO12-026685 (CHANGE | Cancel)
Searching all contracts in SEWP catalog
---