What to look for in a docking station
Docking stations enable your team to benefit from the portability and flexibility of a laptop while on the move, but with a safe and ergonomic workspace at home or in an office.
Finding the perfect docking station that matches all of your requirements can be challenging. With so many options, we have highlighted the key points you need to consider when looking for the perfect laptop docking station.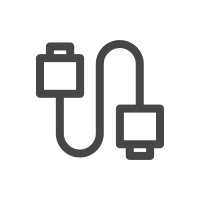 Connectivity
Most docking stations connect via the laptops USB-A, USB-C, or Thunderbolt port. Check which ports your laptop has, and if the docking station comes with the correct cable or not.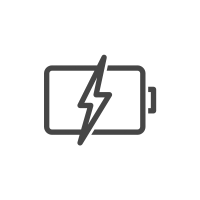 Charging
Do you want the docking station to charge your laptop whilst connected? If so, you will need to check the PD charging capacity is sufficient for your laptop model.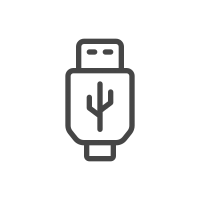 USB Ports
How many USB ports do you need for additional peripherals? You may need ports to support devices such as a mouse, keyboard, headset, and speakers. You'll also need to check the USB version of your peripherals.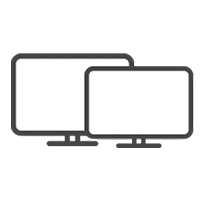 Number of displays
How many displays do your users need now and in the future? Most modern docking stations will support at least 3. Always check the maximum resolution the dock can support when using multiple screens, as this can vary.
2-POWER Docking Stations
2-POWER's range of docking stations are packed with features such as PD charging, triple displays and plenty of USB ports for all your peripherals.
Compare our models and find the perfect 2-POWER docking station.
2-POWER vs OEM?
See how 2-POWER's range of docking stations compare against some of the most popular OEM models.