Help prevent visual hacking in Finance
Finance and healthcare industries have consistently had the highest data breach costs from 2015-2020*. 61.7% of leaked records were exposed by organisations in the financial industry**. The cost of cyberattacks is highest in the banking industry, reaching £13.2M***.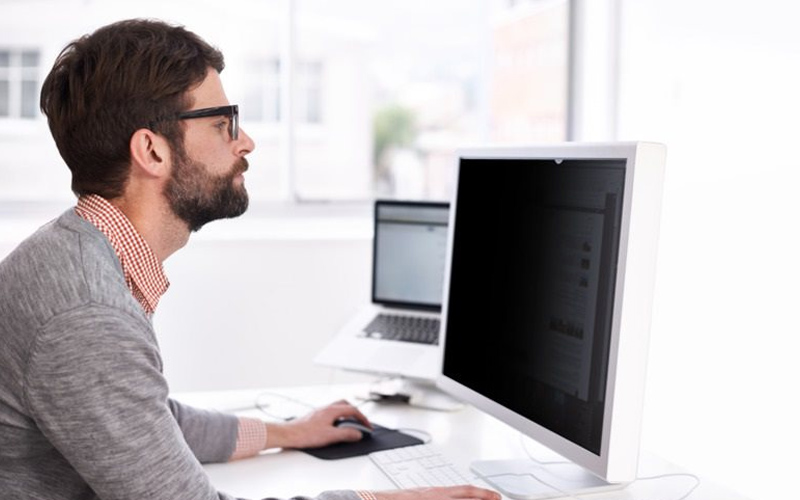 Visual hacking risk areas in Finance - Where privacy may be needed?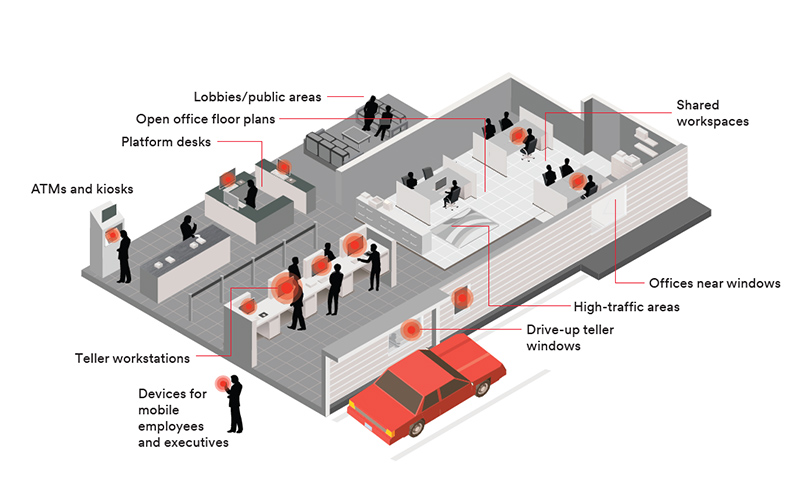 Want to learn more?
Watch this short video on how to prevent visual hacking of confidential information in the finance sector.
Find the right product for your business
Search by brand and model for privacy and protection products for your device.