The ultimate power couple
Microsoft Teams is the number one employee collaboration hub for businesses around the world. If that includes you, why not go one step further and add 8x8's omnichannel eXperience communications to your Teams interface?
That's right. Thanks to a combination of Direct Routing integration and the 8x8 Voice for Microsoft Teams app, your familiar Teams experience can seamlessly incorporate international PSTN voice calling, along with full 8x8 Contact Centre functionality if required – for a complete communication solution in one unified workflow.
8x8 Voice for Microsoft Teams
Direct Routing integration allows colleagues to make and receive global calls through their native Teams dialler, with crystal-clear call quality, unlimited calling plans covering 47 countries and user presence available to others via the 8x8 Work app.
Better still, when enhanced by the 8x8 Voice for Microsoft Teams app, your Teams interface includes more 8x8-powered features including eFax, Call Queue log-in and unified voicemail.
Contact Centre integration
Contact centre agents shouldn't have to master separate systems. Instead, let 8x8 empower them with an omnichannel suite of contact centre functionality, directly accessible through their team's interface. As well as one-touch switching between voice and digital channels, customisable analytics enable managers to continually optimise performance.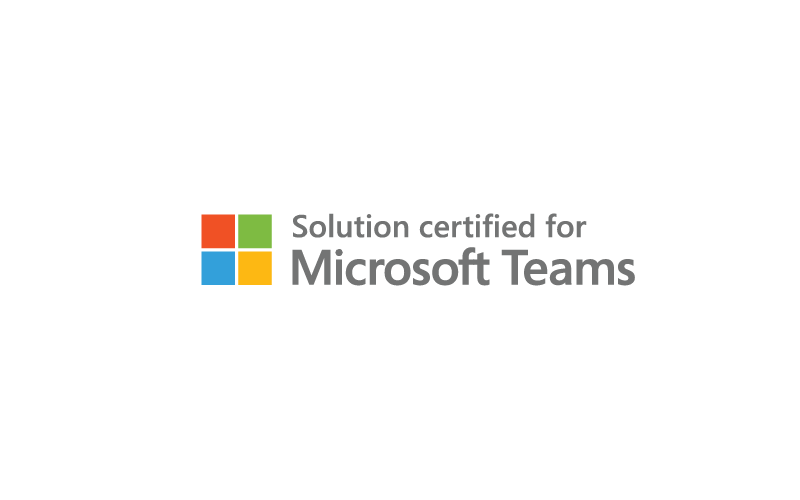 Integrated global voice communications capabilities
Hybrid working is here to stay, so businesses need to focus on optimising theirtechnology investments and delivering an appropriate level of business value. At the same time, organisations need to be mindful that their employees caneffectively communicate and collaborate, thus ensuring increased productivityand a better workplace experience.