Welcome to Acer
Acer strives to design enviromentally friendly products and establish a green supply chain through collaboration with suppliers.
Popular Acer categories
Equip your workforce with the tools to help them reliably do their best work.
Devices for every situation
Don't just get computing solutions that work. Get devices that go the distance. Acer provides premier technical and administrative support to keep them up and running.
State-of-the-art designs
With exceptional flexibility in various form factors, Acer enables you to work however and wherever you want.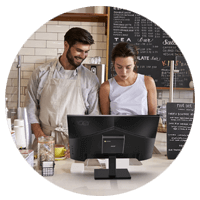 Powerful tools
Boost your productivity with efficient, fast technology. Acer solutions run professional applications with ease.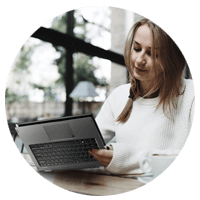 Robust durability
These computers are tough. Acer makes ruggedised products that are drop-, pressure- and twist-resistant.
Enhance the classroom experience.
The goal of Acer for Education is to enable teachers and students to create new ways of interacting by providing reliable and easy-to-use solutions they can trust.

The Total Economic Impact™ Of Windows 11 Pro Devices
Cost Savings And Business Benefits Enabled By Windows 11 Pro Devices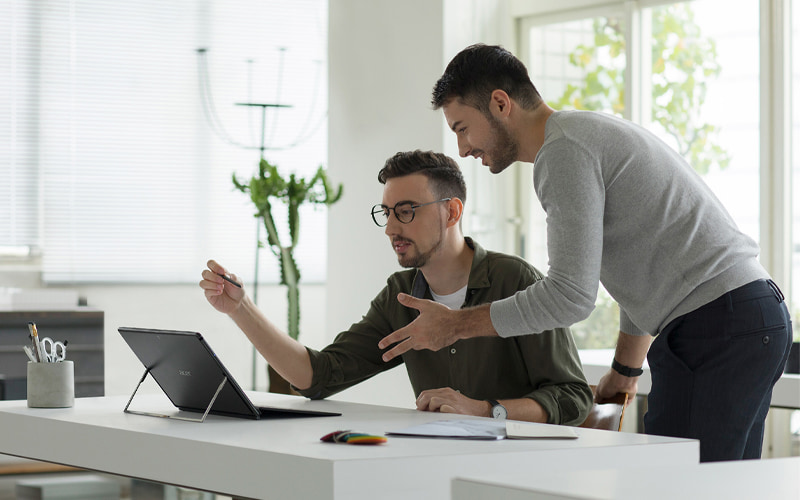 Overcome the challenges of an intense workload.
Acer for Business develops easy, reliable and secure products that meet the needs of the modern business. Whatever your business size, we have you covered.
Introducing the New Acer Chromebook Plus Range
Reliability Promise
Our word is our promise
By purchasing a qualified Acer professional product until the 31st of January 2024 and registering it within 30 days, you can claim a 100% refund of the full price paid if your Acer device develops a fault and is repaired under warranty within the first year.