Professional Business Solutions
Explore the range of desktops and notebooks tailored for the professional audience. Equip your business with the right solutions.
Professional Desktops
Acer professional desktops will help the businesses overcome the challenges of an intense workload through technologies that actually matter. Fully patented and tab-tested the mounts will help maintain a quieter work environment so that noise is never an issue.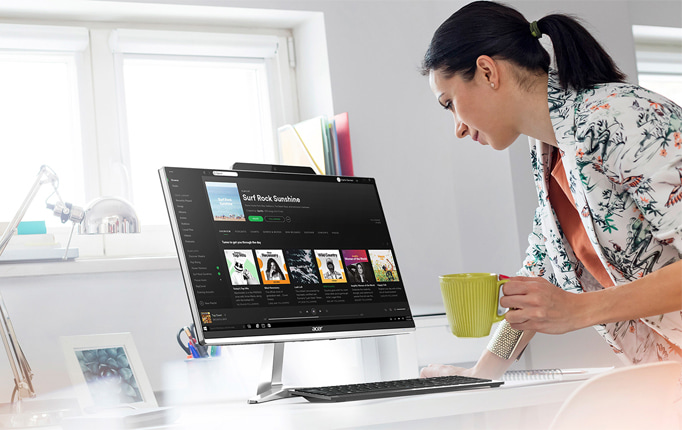 TravelMate Series
TravelMate Solutions
Whether at home, at work, or at the frontline, TravelMate's streamlined selection of hybrid work laptops offers solutions for the new challenges that professionals face today.
Professional Chromebook Series
The Acer Chromebook Series has everything you'd expect and then gives you more. Enjoy an anti-glare HD or Full HD screen, up to 12 hours of battery life and enhanced wireless speeds.